Get the official LG V30 wallpapers right here!
Given the large resolutions of the images, we've included scaled-down versions for preview purposes in the gallery above. To get your hands on the full-size images, follow this Google Drive link.
The LG V30 is finally official, and as is tradition, we are here to bring you the full scoop... as well as all the new wallpapers! And the V30 has quite a bit of them on board, over 20 in fact! So, here's all of them in their OG resolution of 1440 x 2880!
Also, to learn all there is to know about LG's latest flagship, don't forget to check out our extensive coverage of the handset: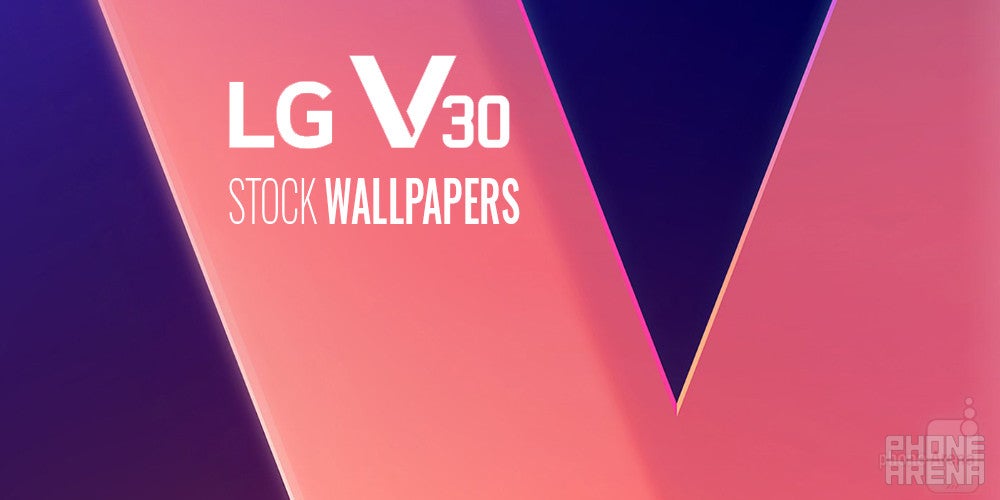 Recommended Stories