LG V30 first camera samples and impressions!
12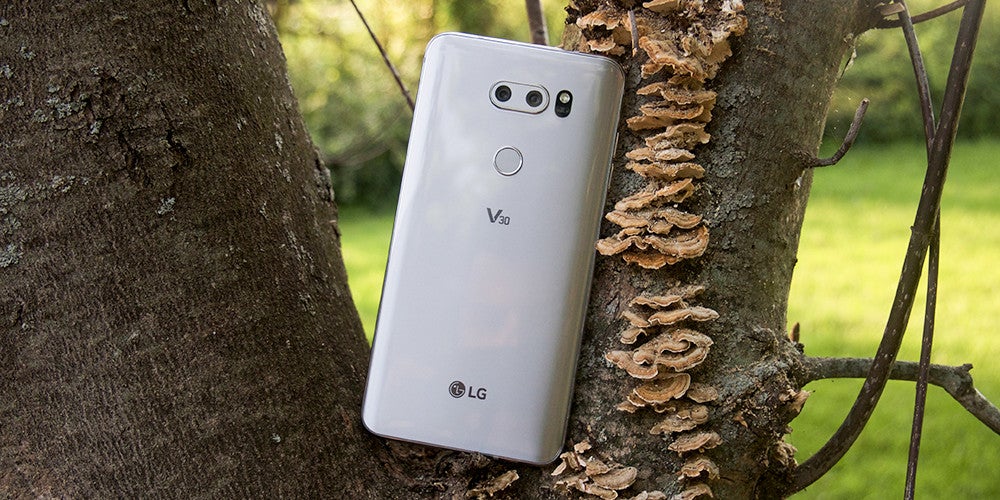 The LG V30 is official and we're here to share our first camera samples with the phone with our readers! Keep in mind that we won't be giving final judgement on how capable V30's camera really is in our opinion, since we haven't had the time yet to extensively test it and pit it against the other top players, but we'll be sharing our first impressions from LG's latest flagship!
The LG V30 features a trendy dual-camera setup, combining an f/1.6 16MP primary shooter with an f/2.0 13MP wide-angle camera, and from what we've seen so far, both are capable of taking some pretty good-looking photos. But aside from the technical improvements to the phone's cameras, it also comes with a brand new camera app that's capable of some nifty tricks.
LG's new camera app has a new feature, called
Graphy,
that lets you apply professional-grade filters over your photos and videos while you're shooting. What
Graphy
is, is a sort of an album of images by professional photographers from all over the world, and each photo represents a different style for you to choose for your shot. But what's more interesting is that LG is planning to create an entire online database for
Graphy
styles that users will be able to download and use at their own leisure, which can expand the appeal of the feature a lot. Not to mention if LG decides to actually let users submit their own images of choice to be analyzed and turned into filters by the new app...
and then lets users share them between each other!
That would be absolutely awesome, we think, but we'd rather not get too hyped at this point. What's here, functionality-wise, is still cool, and we can't wait to explore it in-depth in an upcoming camera comparison (
wink, wink
), but for now, let's just take a look at some of our first camera samples from the LG V30: