LG V30 price and release date
5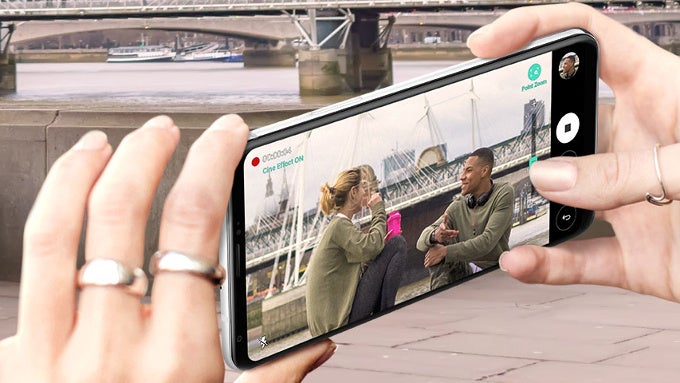 The LG V30 might be the sleeper hit of 2017 Android flagships: it's got a sleek glass and metal design, an immersive 6" OLED display, a seemingly very capable dual camera and runs on top tier hardware, but what about its price and release date?
LG made the V30 official, but did not mention anything about a price, nor a release date.
Our guess: release date in October, price set at $830
We, of course, are curious to know, and that's why we turned to LG's history with the V20, the successor of the V30, and here is what we found out.
Release date
Update:
The LG V30 release date has been set for October 5th in the United States.
In Korea, though, the LG V30 will be released earlier: the release date there is set for September 21st.
Last year, the LG V20 was announced on September 6th, but pre-orders on US carriers only started on October 7th, a full month after the unveiling, and retail sales kicked off on October 28th.
Price
LG V30 will cost $800+ and launch on October 5th in the US
Update 2:
AT&T and T-Mobile have unveiled official prices for the LG V30. The V30 price is set at about $800 full retail in the United States. On AT&T, you can buy the V30 for a $27 monthly payment over 30 months with AT&T Next, while on T-Mobile the handset will cost $30 a month with $80 down payment.
Update 1:

The LG V30 price in Europe is officially set at €1,000. This pricing is listed at major German retailers and will likely apply for the whole of Europe.
The LG V30 full retail price will likely start at $830. This is around $100 more than the LG G6's official price and it makes sense because the V30 is positioned above the G6. Also, last year, LG's V20 launched at the same $830 initial price.
This will translate to a lease of around $32 a month over 24 months on Verizon and AT&T, while prices at T-Mobile and Sprint will likely be slightly lower.