LG Q6 coming to Europe in August, priced to sell for €349
6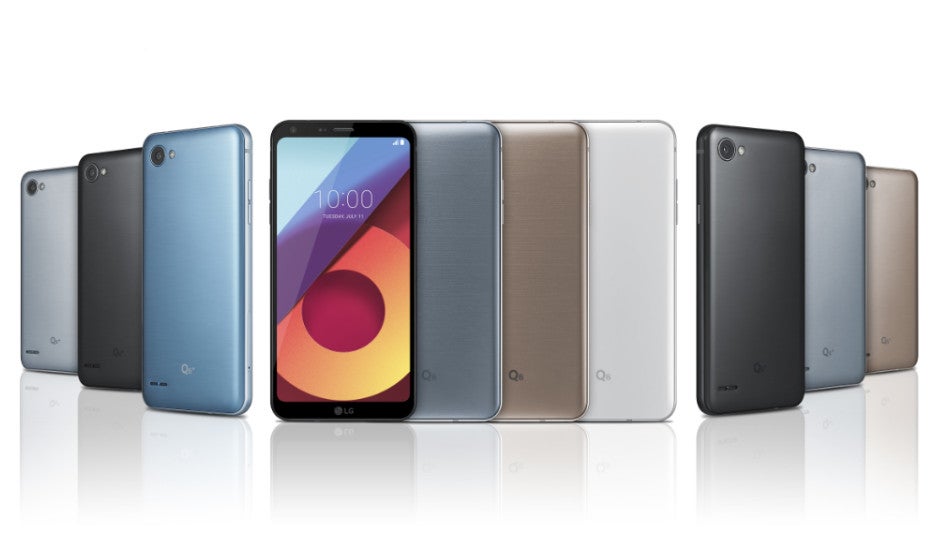 Unveiled earlier this month
, LG Q6 is meant to bring the FullVision display with 18:9 aspect ratio to the masses. Along with its improved LG Q6+ version,
the smartphones will first be made available in Asian key markets
for around $365 and $435, respectively.
However, European consumers looking to try out LG's FullVision display will be able to do so starting August. Apparently, the
Q6
will arrive in Germany on August 21, but other European countries will get it around the same timeframe.
The good news is the LG Q6 won't be much more expensive than the Asian version. The smartphone will sell in Europe for €349 ($410) outright, but it might go even cheaper on contract.
LG announced that the
LG Q6
and Q6+ would be launched in Asia first, followed by Europe, Latin America, and North America. If Asia and Europe will get the LG Q6 in August, then North America is likely to receive it at least one month later.
Unfortunately, there's no mention of the LG Q6+'s European availability, but we will probably learn more in the coming weeks, so stay tuned for more on the matter.
Recommended Stories