NA NA NA DEAL TIME! LEGO Batman: Beyond Gotham goes for $0.99 on Android and iOS, 80% off
2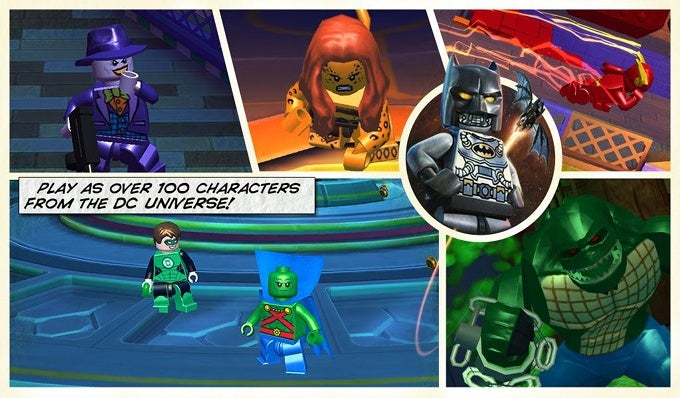 Product
Location
Item Condition
Current Price
Offer Expires
LEGO ® Batman: Beyond Gotham
Google Play Store, Apple App store
-
$0.99 ($

4.99

)
-
NA NA NA NA NA NA NA NA NA LEGO BATMAN!!!
Ever heard of LEGO Batman: Beyond Gotham? In case you're a fan of the caped crusader and already booked seats for the LEGO Batman Movie, then this tie-in mobile game will certainly float your boat! You can get it for a dollar at the moment on either Android or iOS, which is an 80% reduction over its regular price tag of $4.99. A steal!
With more than 100 playable DC Comics characters on board, it will likely entertain you for some time. Of course, you will mainly play as Bruce Wayne/Batman, though you can also get in the shoes of any Justice League member, BIG LEGO Figures such as Solomon Grundy, Lantern heroes and villains, and so on. It's worth noting that all of these can be unlocked without any additional purchases, as the developer puts it, which is neat by our standards.
Grab the game quickly or you might end up with empty hands!
Recommended Stories