Microsoft Store removes Instagram app for Windows 10 Mobile
10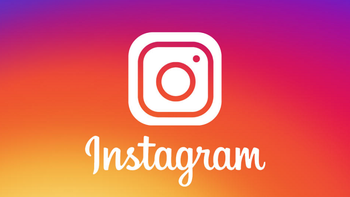 There are many ways to say that the party is really over. You can stop providing beverages and food, you can flick the lights on and off, scream at the top of your lungs for everyone to "GET OUT," or you can remove Instagram for Windows 10 Mobile from the Microsoft Store. A recent update to Instagram for Windows 10 to version 30.1569.12133.0 added some new features, but removed the option to install the app on handsets running the mobile version of the OS. It still is available for the desktop version of Windows 10.
Instead of the app, Windows 10 Mobile users can try the Instagram mobile website on
Edge
(Instagram.com). The mobile site allows users to use filters, post photos, put up stories and more. As long as Windows 10 Mobile users don't mind losing the convenience of using the app, this could be a non-event.
Ironically,
Windows Phone users pushed for six years to get a version of the photo and video sharing app
. Facebook, the company that owns Instagram, didn't think that the puny market share held by the platform merited development of an Instagram app. When consumers cited the "app gap" as a reason not to purchase a Windows Phone handset, Instagram was usually one of the apps mentioned. But in March of 2016,
the beta version of Instagram for Windows Phone finally surfaced
, although it was limited to Windows 10 Mobile users. And now, the app is no longer available for the mobile version of Microsoft's operating system..
source:
MSPoweruser