Huawei P11 name appears likely for Huawei's next P series phone, not Huawei P20
1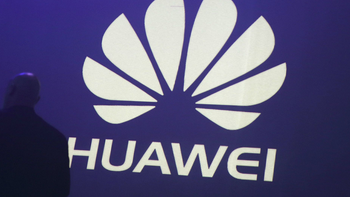 A few days ago,
we told you that some expect the Huawei P10 sequel to be called the P20
. But based on the number of trademarks already in place, it would seem that we should expect the next phone in the Huawei P series to be called the Huawei P11. While both names were filed with trademark regulators starting in 2015, continuing into 2016 and through last year, Huawei P11 shows up in registrations more often than Huawei P20 does.
Test pages discovered on Huawei's site show the world's third largest smartphone manufacturer using the P11 and P12 names. But these are just placeholders being shown and the specs listed are simply copying the Huawei Ascend Mate 7. One report says that the Huawei P20 name has been seen only in the U.S. while markets where the P11 moniker has been spotted include the European Union, Hong Kong, Taiwan, the United Kingdom and the United States.
The Huawei P11, P11 Plus and P11 Pro are reportedly going to feature a triple camera setup on back allowing photos to be shot using a 40MP sensor. The front-facing selfie snapper is said to shoot self portraits in 24MP. The P11 Pro will have the thinnest bezels of the three and could carry a notch on its screen, similar to the
Apple iPhone X
. The regular P11 might feature a screen with a resolution of 1,080 x 2,244 (FHD+) thanks to an aspect ratio of 18.7:9. The P11 Plus and P11 Pro could have a display sporting a QHD+ resolution of 1440 x 2992. The fingerprint scanner is said to be under the screen, and a Face Unlock feature could be on board.
The Huawei P11 and P11 Plus will reportedly be powered by the Kirin 970 chipset, with an NPU included. The P11 Pro is said to be powered by a more powerful Kirin 975 chipset. There will be an SDK for the NPU on both chips, allowing third party developers to use the processor to enhance their apps.
All three phones will carry 6GB of RAM according to the latest speculation, and start with 64GB of native storage. Perhaps we will see the P11 series unveiled at MWC next month in Barcelona. The trade show runs this year from February 26th to March 1st.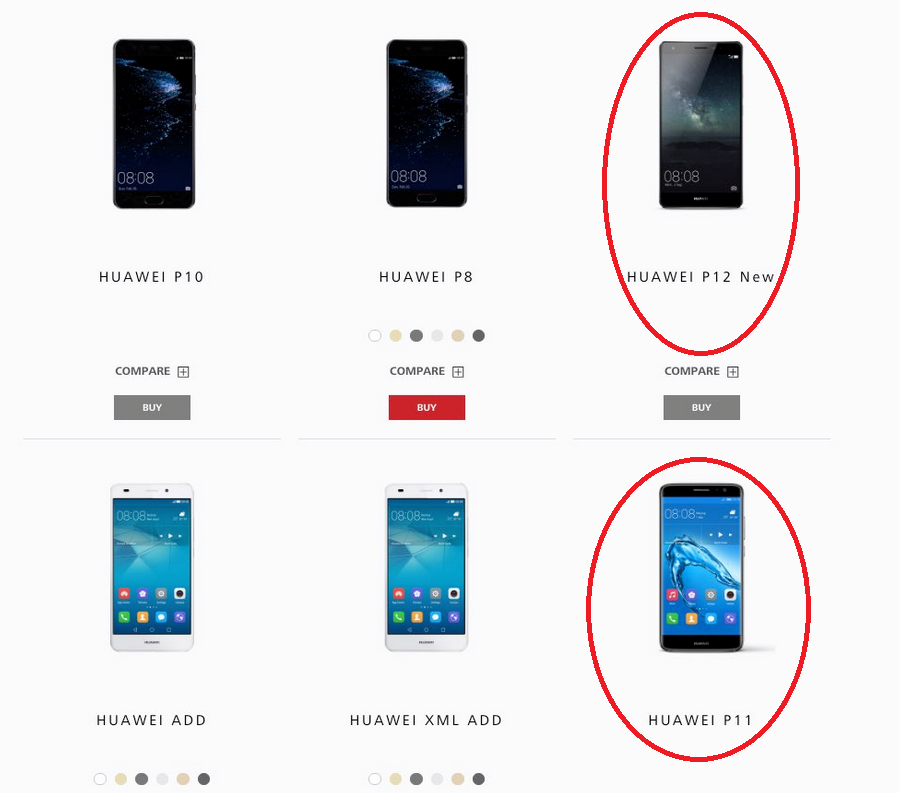 Using placeholders for this test, Huawei gives us a hint about what it will name the next two phones in its P Series
source:
TelefoonAbonnement
(
translated
)