Huawei says the Mate 10 Pro is "the best phone you've never heard of," will bring it to the US next week
23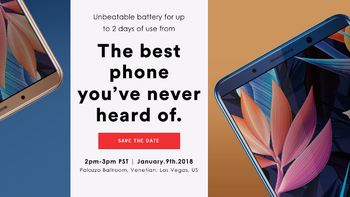 Last month, Huawei said that it would showcase a flagshipsmartphone at CES 2018 in order to officially launch it in the US. We wereexpecting that flagship handset to be the Android Oreo-based Mate 10 Pro, and now Huawei is confirmingthis.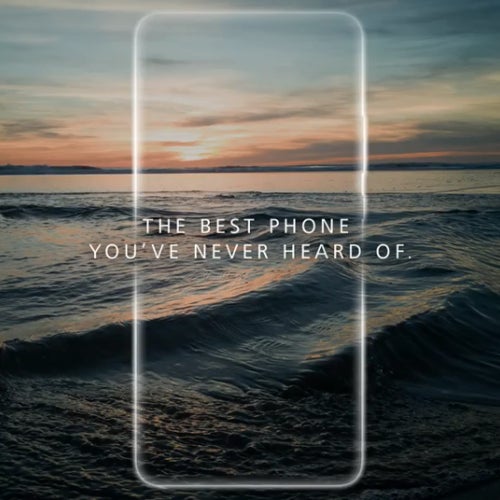 Huawei will bring the Mate 10 Pro to CES 2018 presenting it as "the best phone you've never heard of." By
you
, thecompany means US customers, as Huawei's smartphones are already quite popularin other regions around the globe, including Asia and
Europe
.
But is the Mate 10 Pro really the best phone you've neverheard of? Well, that's certainly a subjective thing to say. What we do know is thatthis is a very nice high-end device, and you can take a closer look at itin our Huawei Mate 10 Pro review.
The Mate 10 Pro could be available to buy in the US - viaAT&T - as soon as February. Verizon might release the new handset at some point, too. At the moment, we don't have information on the smartphone's price for the USmarket, but we should find out more about this during Huawei's CES 2018 event nextweek, on January 9.
Are you waiting for the Huawei Mate 10 Pro to be launched in the US?
sources: Huawei USA, Instagram