Huawei confirms expansion in the US market, more details to be revealed at CES 2018
8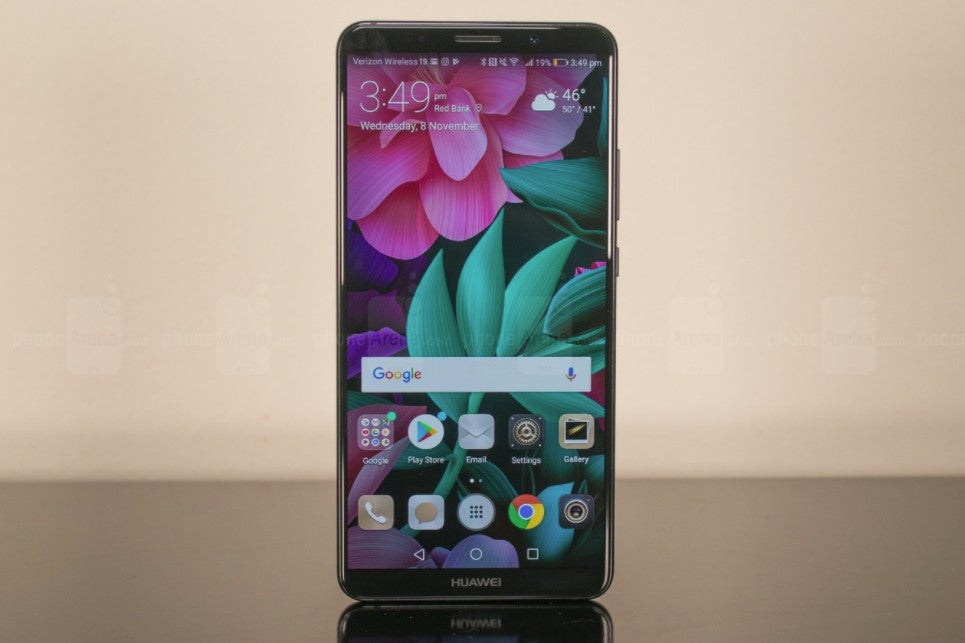 There has been much talk surrounding Huawei's expansion in the US market, especially since the Chinese company launched its latest flagship –
Mate 10
. Apparently,
Huawei is already in talks with major US carriers
like AT&T and Verizon for the sale of the Mate 10 through their official sale channels.
Today, Huawei's president Richard Yu confirmed that this company plans to expand its smartphone operations in the United States beginning next year. He also said that the
Mate 10
will be sold through US carriers, but didn't name them.
We will sell our flagship phone, our product, in the U.S. market through carriers next year. I think that we can bring value to the carriers and to consumers. Better product, better innovation, better user experience.
Richard Yu promised to reveal more details about Huawei's expansion in the US next month at CES (Consumer Electronics Show) 2018 trade fair. It's yet unclear if the Chinese company plans to sell other smartphones aside flagships through US carriers, but for now, that will suffice.