Huawei to enter the US market with Mate 10 Pro on AT&T, negotiating with Verizon as well
8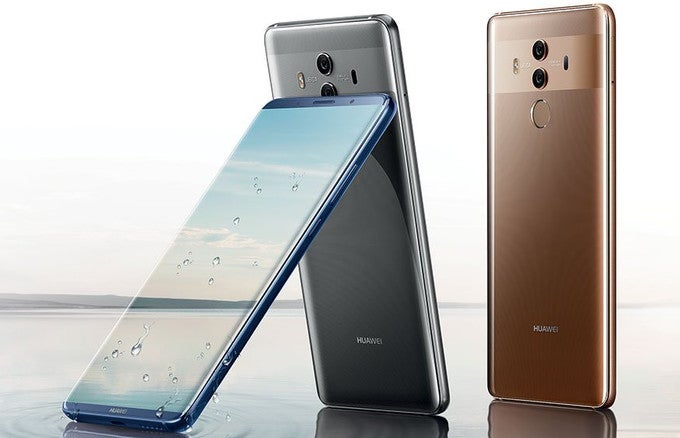 Huawei's
Mate 10
and
10 Pro
are two of the best Android phones announced this season, and the company is apparently preparing to use their design and hardware chops to enter the USmarket for real at long last. Citing Huawei Korea, local media is reporting today that Huawei will be announcing the Mate 10 Pro (or Mate 10, it's not exactly clear from the translation) for AT&T very soon, perhaps in a few week's time at the CES 2018 expo in the beginning of January.
Given that Huawei is the third-largest cell phone maker globally, both in terms of profit, and of market share, its value-for-money propositions might change the industry landscape in the US. If Huawei manages to pull this off, it will be the first major Chinese maker to gain a foothold in the all-important US carrier market, where the vast majority of smartphone sales and upgrades are happening. Where there is continuous smoke, there might be fire in January, as recently we had an
AT&T firmware for the Mate 10 Pro leak out
, indicating that the device may be is in testing, and
launched on the second largest US carrier network
soon.
We are pretty curious what Huawei's plans for US expansion may be, and how much the Mate 10 Pro will go for - it has the best battery life in its class, a camera set that is ranked high up there with the
Note 8
or
iPhone X
in low-light, and a pretty compact for the 18:9 screen diagonal design, so it ticks all the desirable boxes this season, and maybe primed for success, while Huawei may be primed to exit its pariah state in the US market, and deservedly so.