How to take a screenshot on the HTC 10
6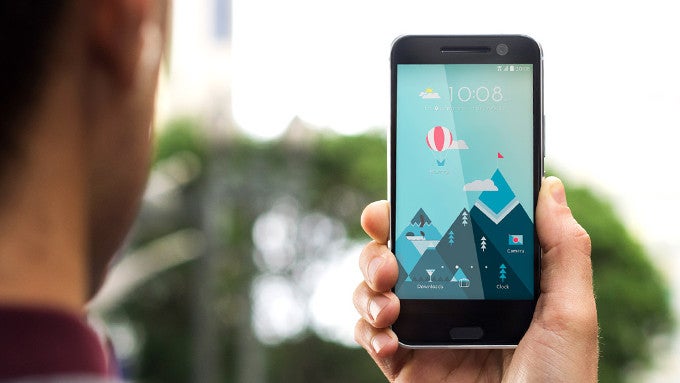 HTC needed a great phone and it delivered: the HTC 10 is the best phone the company has and one of the finest Android phones you can get right now. While it does not have many fancy tricks up its sleeve, it's just a super smooth performer that takes care of getting things done fast and well. Plus, it features a great, well-refined design.
The HTC 10 runs on Android 6 Marshmallow with the company's Sense interface on top of it. Unlike previous flagship phones from HTC, it now has a fingerprint scanner embedded in the new, physical home key. On the side, it has a power/lock key and a volume rocker.
This new button set-up might have you a bit confused: so how do you take a screenshot on the HTC 10? It's really simple:
hold down the home key (the one right below the display) and the volume down key simultaneously
You will hear a little click and see the screen flash for a split second and a notification will appear that you've successfully taken a screenshot. You can use it to show something to friends, capture a special moment in a game or a video, and it's just a nice thing to know how to do.