How to set Microsoft's Cortana as default voice assistant on Android
21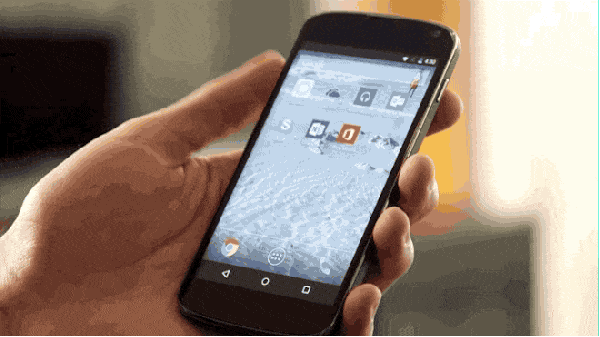 Microsoft brought its phone companion app, Cortana, to Android some time ago, allowing the users of Google's popular OS to relish in some of its key features. Indeed, Siri and Google Now's rival is one of the better voice assistants to try to shake things up and offer a third alternative to the aforementioned apps.
And Cortana is actually getting better at making full use of Android's potential in particular. With the most recent one to hit the
beta version of Cortana
, Microsoft enabled the Android version of its voice assistant app to be selectable as the default one. Of course, this is a straight at Google Now, which is usually the default app for the task at hand on the majority of Android devices.
Although it does not allow you to activate it by voice yet like you can do with Google Now, Cortana now offers its services when you press and hold the home button. In this tutorial, we will show you how to make Cortana the default assistant on your Android phone.