How to hide on-screen buttons on the LG G3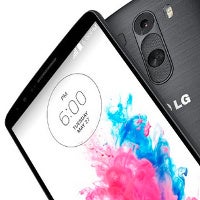 The
LG G3
is a device with an amazing compactness given that it has a very large, 5.5" display. LG achieved this by stripping the phone off all keys on the front and relying on virtual on-screen navigation keys instead.
The downside to all this, though, is that apps and games that do not support the immersive mode that Google introduced with Android 4.4 KitKat, contrast with the often out-of-place looking on-screen keys. It all results in a flawed experience, especially for more immersive games where you could accidentally hit the home key, and quit the game.
Is there a fix? Luckily, the answer is yes. LG has built in a neat feature in the menus where you can select any app you want and force it to hide the on-screen Android navigation keys. How do you do it? Just follow our tutorial below to find out.