How to extract and share video from Motion Photos on Samsung Galaxy S7 and S7 Edge
2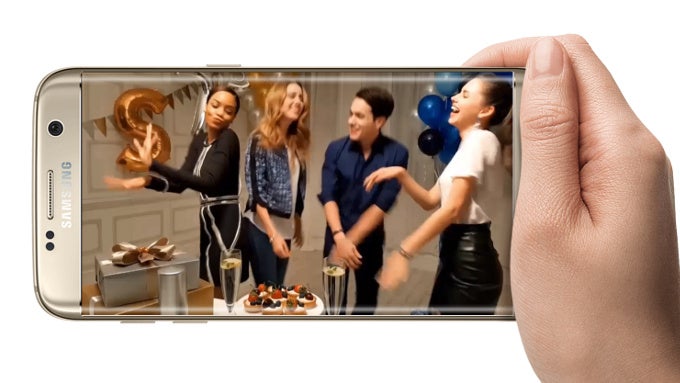 The new Samsung Galaxy S7 and S7 Edge come with a great new camera feature that makes your photos come to life. It's called 'Motion Photo' and after you use it for a while, you start to see how it really animates memories in a very different way than a still photo.
It's not necessarily new: Apple introduced a similar Live Photo feature that capture video before and after photo capture and even earlier HTC had the Zoe camera with similar functionality. Unfortunately, Samsung is making it hard to view those Motion Photos on anything but your phone: it's really absurd - you cannot share Motion Photos in no way on the web.
Hopefully, this will change in the near future, but at the moment is there something that you can do to get those videos behind Motion Photo out in the wild? Well, turns out there is: a neat new app that is also free allows you to extract the video from Motion Photos and then share it easily on YouTube, Facebook or your preferred outlet. Take a look at the app right below and follow the three simple steps below to extract videos from Motion Photos on the Samsung Galaxy S7 and S7 Edge.