How to delete your Samsung Galaxy S7 / S7 Edge browser history (clear browser cache)
6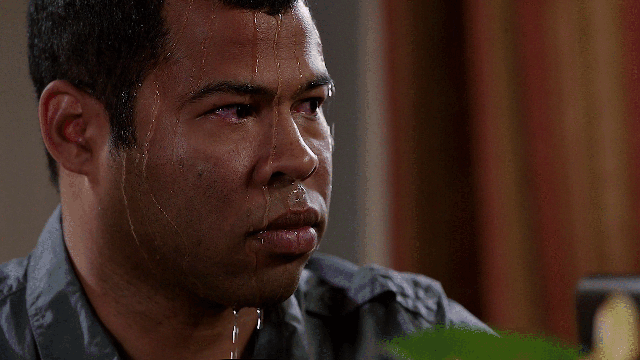 Browser history panic, illustration GIF courtesy of the brilliant Key & Peele sketch
These days, we have a fingerprint scanner on most phones including the Galaxy S7 and Galaxy S7 Edge, and that goes a long way to protect your privacy against curious eyes.
However, every once in a while, you are asked to hand your phone to a acquaintance, friend or loved one, and you might not want them to see all of your browser history.
So how do you delete your browser history and clear the browser cache on the Galaxy S7 and S7 Edge? It's easy, you just need to follow the few steps laid out in the tutorial right below. Follow the first guide for a step-by-step tutorial on how to clear browser history in the default Samsung browser.
You can also use the instruction in the second slideshow right below to see how one can clear browser history on mobile Chrome.