Harry Potter: Hogwarts Mystery game coming to Android and iOS in 2018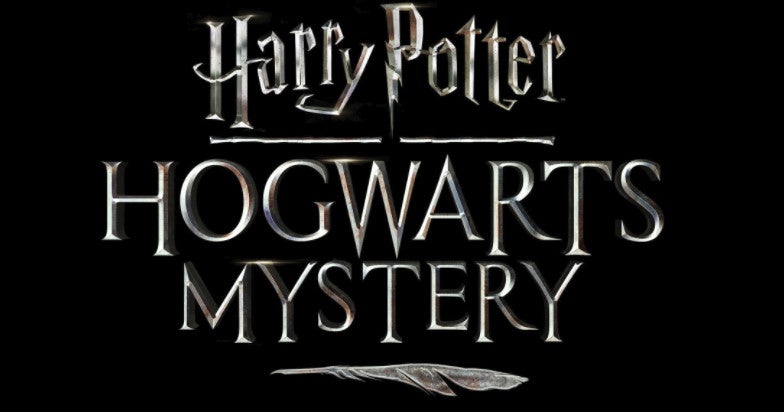 Harry Potter fans rejoice, as 2018 will be a hell of a year for the highly-acclaimed franchise. If you're rocking an Android or iOS device, you'll have even more reasons to be happy since there will be not one, but at least two Harry Potter games launched next year.
After reports about an upcoming
Harry Potter AR game
developed by Pokemon GO developer Niantic, Warner Bros. has just confirmed another mobile game will be released in 2018.
The game is called Harry Potter: Hogwarts Mystery and it will be launched on both the Android and iOS platforms. You can even pre-register on the game's official site to learn when exactly it will make its debut.
But what exactly is Harry Potter: Hogwarts Mystery? Well, the best way to describe it is to use the publisher's description, which contains the only details we have about the game.
Harry Potter: Hogwarts Mystery is the first game in which players can create their own character and experience life as a Hogwarts student.
It's worth noting that the game is being developed by Jam City, makers of Marvel Avengers Academy and
Family Guy: Another Freakin' Mobile Game
, and Portkey Games, a games label dedicated to creating gaming experiences inspired by J.K. Rowling's Wizarding world.