Pokemon GO developer Niantic to launch new Harry Potter AR game in 2018
1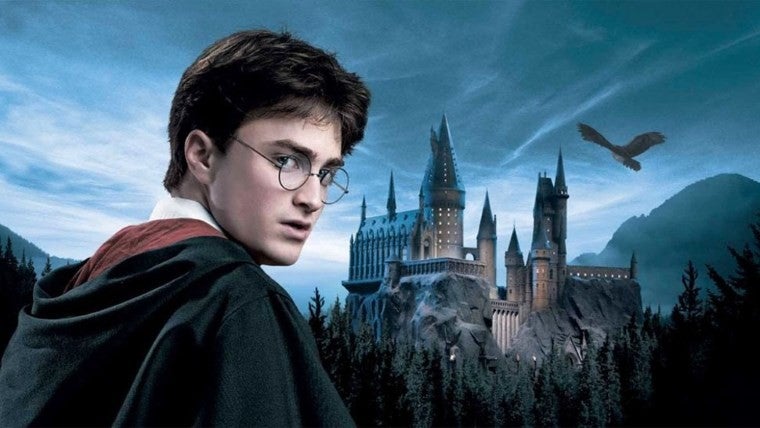 Niantic Labs, the maker of the
Pokemon GO smash hit
, is expected to launch another AR (augmented reality) game for mobiles next year. The new game will benefit from another tremendously popular franchise: Harry Potter.
According to a new report from
TechCrunch
, a new mobile game called Harry Potter: Wizards Unite, which is co-developed by Warner Bros. Interactive's sub-brand Portkey Games, will be launched in 2018.
Not much is known about the upcoming AR game, just that Niantic will heavily draw inspiration from Ingress, its less popular take on this type of games. In Harry Potter: Wizards Unite, players must collect power-ups, defend locations and explore new environment while roaming the real world.
On top of that, Niantic is expected to implement real-world locations into the in-game experience, as Harry Potter: Wizards Unite is likely to benefit from the same location database built up by Ingress and
Pokemon GO
.
Can a game similar to Pokemon GO supported by a beloved franchise like Harry Potter succeed? The mobile game market is very crowded but building AR games is not an easy feat, as they require quite a lot of resources and experience. Well, Niantic Labs has both, so we have high hopes for the studio's next title.