HTC One M8 sales are reportedly "fading"
61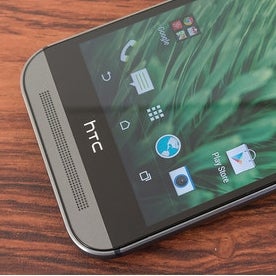 Launched at the end of March, the
One M8
helped HTC
return to profitability
last quarter. While HTC didn't say how many One M8 units it sold, numbers are probably satisfying. However, according to CNET and a Canaccord Genuity analyst, HTC's flagship smartphone now sees "fading sales."
Reportedly, tough competition in the high-end market segment, plus increased competition from Chinese vendors are to blame for the slowing sales.
It's true that, for example, Samsung's
Galaxy S5
(which was released in April) may have stolen some customers away from HTC's handset. Even so, the One M8 remains one of the best Android smartphones of this year. In fact, our readers recently voted it as
being better than Samsung's Galaxy S5
- but, of course, the opinion of our readers isn't necessarily the same as the opinion of most customers out there.
Obviously, HTC didn't comment on the "fading sales" matter, but the company probably knows that tougher times are yet to come - as newer generation high-end smartphones, like the
LG G3
, or Apple's
iPhone 6
hit the market. Sure enough, HTC may be preparing its own new flagship handset for later this year, though it seems that this
won't be the rumored One M8 Prime
.
HTC One (M8)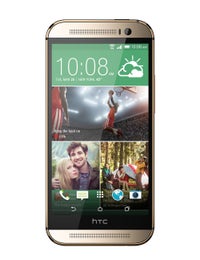 source:
CNET