HTC 6435LVW aka Droid Incredible X aka Nexus 5 aka DLX passes certification with LTE on board
25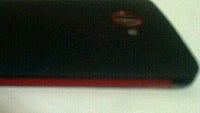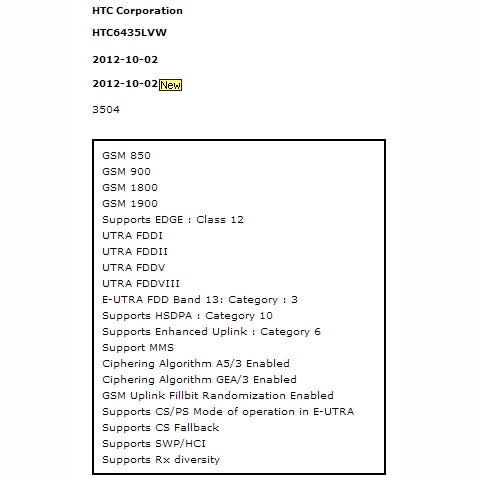 By now everybody will be totally surprised if HTC
doesn't
release a giant 5" with mouthwatering 1080 screen resolution, but the biggest mystery stays what is it going to be called.
In any case, the device is supposed to flaunt a 5-incher with incredible 440ppi pixel density. Both
LG
and
Sharp
have demonstrated such screens for mobile devices, so it could be any of those two providing the panel.
Sharp seems to have already started mass production
, so our bets are on its panel for now. The HTC Incredible X/Nexus 5 is said to sport the quad-core Snapdragon S4 Pro, whose graphics are taking the mobile cake and eating it, 1.5 GB of RAM, and 2500 mAh sealed battery, which sounds a bit wimpy for a 440ppi screen, yet it might be done with
Sharp's new process
, so it could be as frugal as lesser displays.
This device, marked as the HTC 6435LVW, recently passed GCF certification with bands that scream an LTE device, and it should have those, if it is
to appear on Verizon
soon.