Google's new Nexus strategy could help kill the calls of "fragmentation"
88
This article may contain personal views and opinion from the author.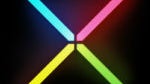 The "f-word" is something that we don't like around here. We've tried our best to banish the word "fragmentation" from our lexicon,
for various reasons
, and it looks to us like Google's new strategy with Nexus devices may be a great way to finally relegate the word to use only by Android haters. Because, that's the real secret here, most users either doesn't care about whatever problem is being blanketed under the silly term "fragmentation", or doesn't really know that they are missing out on an update. Really, there are only three groups that still use the term "fragmentation": tech writers who don't understand how to accurately describe the problems of Android, Android haters, and elite Android users who got stuck with a badly supported device. Google's rumored new strategy to release multiple Nexus devices seems like a great way to take away that last group all together.
We've talked about it at length before, but to quickly recap:
"fragmentation" is just a blanket term used by Apple to attack Android, and is both a terrible descriptor of the actual issues that face Android, and a word that miscategorizes issues as something fundamentally wrong about the platform
. In reality, every software platform in existence has issues with software version spread,
including iOS
. Android doesn't have a "fragmentation" problem, it has problems with manufacturers delaying updates to add custom UIs, with carriers delaying updates for "testing", and with developers not using the SDK tools to design apps properly. Sure, there are ways for Google to "fix" these issues, but most boil down to taking away the openness that makes Android the platform we know and love.
With that in mind, it is nearly impossible to change the mind of an Android hater, just like it is nearly impossible to change the mind of someone determined to hate Apple. The misuse of the term "fragmentation" by tech writers is usually based on laziness, and they will come around in time. But, actual Android users that use the term? That's a segment that Google can do something about, and the new Nexus strategy seems like the perfect way to do it.
More Nexus means less complaining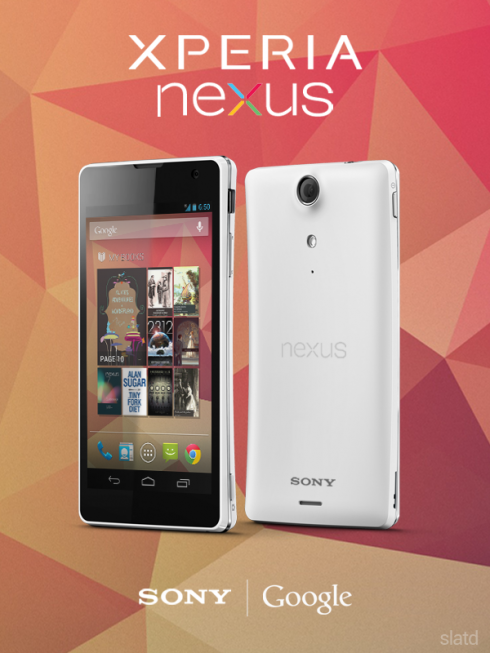 Here's the logic:
anyone who owns an Android device complains about "fragmentation" is automatically in the upper echelon of tech users
, because that person at least knows enough to realize that they are missing out on cool new features because of a badly supported device. Firstly, just knowing about the issues with updates means that you must follow the mobile tech world to some degree. Having that knowledge there are really only two options: root your device, which not everyone is comfortable doing, or buy a Nexus device. The problem with that second option is that there has only been one option per year.
So, if you weren't a fan of HTC devices or weren't a T-Mobile user, the Nexus One wasn't an option. If you didn't like Samsung devices, or weren't a T-Mobile or Sprint user (or eventually AT&T), that device also wouldn't really work out. The Samsung Galaxy Nexus finally removed the issue of not having access to a Nexus device based on your carrier (although
Verizon users still see
delays in updates), but again, if you don't like Samsung devices, or maybe a 4.6" display is too big for you, that single choice wouldn't really help you out at all.
However, if it turns out to be true (as it seems to be), we are likely going to be seeing new
Nexus devices
in the next couple months from Samsung, LG, Sony, and HTC, which means users that want to be up-to-date will have a far better chance of having a device that fits their needs. Early reports have the
new Samsung Galaxy Nexus
being more of a refresh of the device we have had for the past year; the
LG Nexus
is said to feature wireless charging and possibly a waterproof design; the Sony Nexus is expected to have a higher quality camera (and may not look like the image to the right, which is just concept art); and the HTC Nexus would likely feature Beats Audio, and perhaps even the
PlayStation Mobile store
. Add those options to the various design philosophies of each manufacturer and the build materials used, and
there should be a choice for anyone that wants to be on the newest version of Android at all times
... well, except for fans of Motorola.
Motorola gets left out because of favoritism paranoia
Motorola is the one major manufacturer of Android devices that has yet to even be mentioned as part of the new Nexus plan, even though the company is now owned by Google. A reasonable person would probably expect that the only manufacturer that is owned by Google would not only be on the list of Nexus makers, but would be the one company that could launch new devices with the newest version of Android pre-installed. Unfortunately, that reasonable person would be dead wrong on both accounts.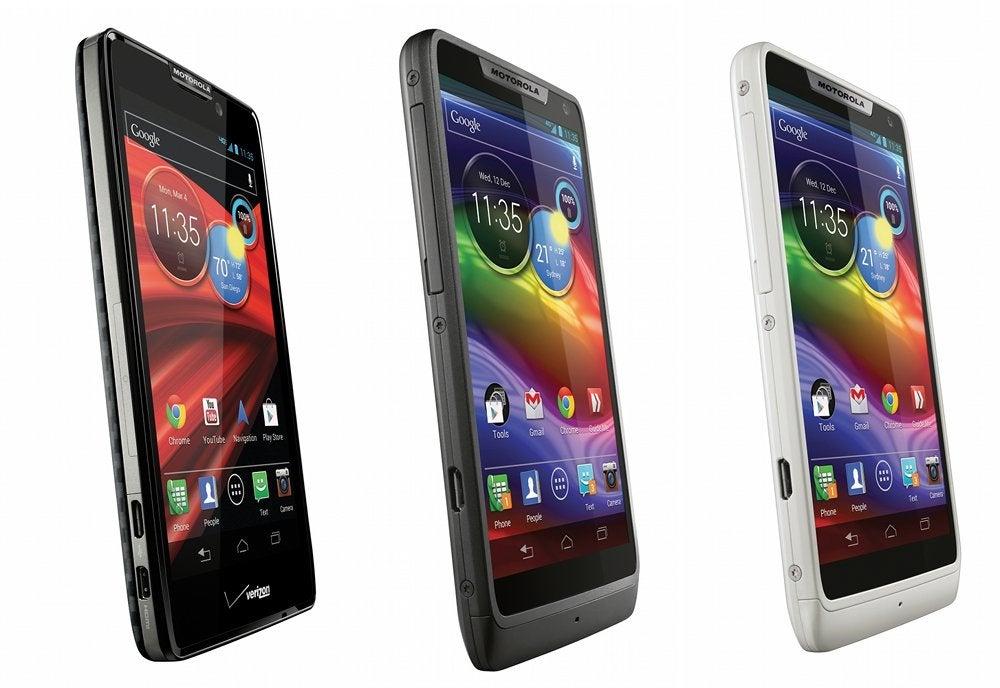 Sure, Google could still surprise us all and have a Motorola Nexus ready for the holidays, but Google has never really been a company that is very good at keeping a secret. If there were a Moto Nexus in the works, we probably would know about it. The prevailing theory is that Google is simply paranoid about overreaching with Motorola and being accused of favoritism. If Google is perceived to be favoring its own hardware, other manufacturing partners could get upset and either ditch Android for a competing platform (perhaps HTC would ramp up its Windows Phones) or would push harder with proprietary platforms (Samsung could push harder with bada.) The trouble with this theory is that there really isn't any legitimacy to a favoritism claim, if a Moto Nexus were just one choice along with the Samsung, LG, HTC, and Sony Nexus devices.
An offshoot of this paranoia could actually be to blame for the other annoying Motorola issue, which is that its new devices coming for the holidays -
the RAZR HD
,
RAZR MAXX HD
, and the
RAZR M
- are all launching with Android 4.0.4 Ice Cream Sandwich installed, rather than the newest Android 4.1.1 Jelly Bean. The rumor is that each will see the Jelly Bean update soon after launch, but Motorola would have to submit the software updates now in order for Verizon to approve them for the end of the year.
It's possible that Google really is leaving Motorola to run as a separate company, meaning it will continue to hit the same update delays that most other manufacturers do, but that seems like erring on the side of caution a little too much. As is it almost feels like Google is favoring Samsung rather than its own company.
Conclusion - it's all about choice
Google needs to stop worrying about potential favoritism claims, and simply offer a choice for everyone on the market. If users want a customized experience, and don't care about delays in updates, manufacturers like Samsung, HTC, and Sony will continue to offer software-differentiated devices with the TouchWiz, Sense, or Timescape UIs. However, the Nexus program should be equally all-encompassing, meaning that all major Android manufacturing partners should be coaxed into releasing at least one Nexus device in order to give true choice to the consumer. Motorola should have a Nexus device, as should ZTE, Huawei, and Asus.

What has been rumored to come this year looks like it should expand the program a bit, which will go a long way to giving options to everyone out there, but it can be pushed further. Still, maybe even just this expansion alone will help to quiet the incessant calls of "fragmentation" from users within the Android ecosystem, because those users will have less and less reason to not own a Nexus device and avoid the source of their annoyance. It won't help to fix the issues with software updates, but maybe it will help us get a bit more perspective on the problems.