Google's Clock app gets updated to v4.3, scores lots of visual touch-ups, download it here
2
Among all of Google's stock Android apps, Clock is certainly not among the ones that are regularly updated with new features and functionalities. Actually, the last time a major refresh hit said app was all the way back in late September 2015, when it scored several neat UI touch-ups along with v4.2.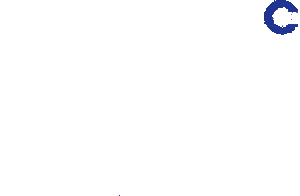 Still, it looks like this week's Update Wednesday has marked the arrival of Google Clock v4.3, which adds a couple of small, yet nice improvements to the app. Let's explore the changelog, shall we? A couple of new animations have arrived to spice things up; one of the more noticeable ones is a new 'snackbar' animation that slides up from the bottom of the app and displays info when you set, delete, or edit any of your alarms.
It replaces the previously employed plain toast notification, and is a nice UI touch-up, among other things. Other cosmetic tweaks like improved drop shadows and minor animations are also on board.
We also have improved home screen widgets, both the digital and analog ones. Also, the home screen widgets are now properly resizable - in previous iterations of the app, the analog and digital clocks were either locked to a specific ratio or did not fill up the available homescreen real estate, but this is no longer the case. Night Mode will now appear for all pages of the app, not only the clock one, which it did for many users in the past. Last, but not least, Google Clock v4.3 allows you to configure audio alerts for Android Wear devices with speaker on board, but only if you're running Android 6.0.
You can grab the app from heading to the source link.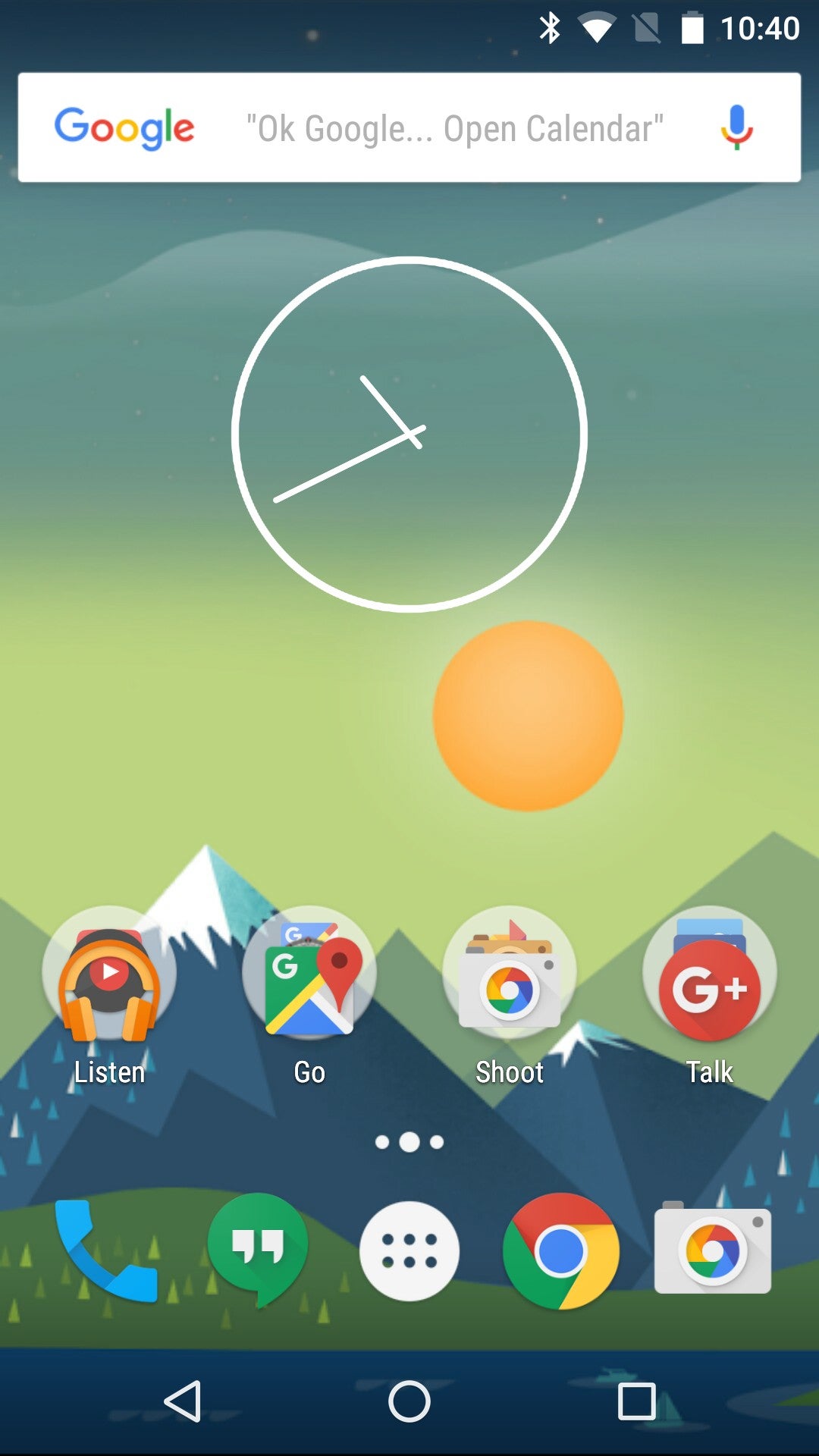 Previously, the analog clock widget was locked to this size...
Google Clock v4.3 arrives with neat UI touch-ups