Google releases final preview of Android 8.1 Oreo for select Pixel and Nexus devices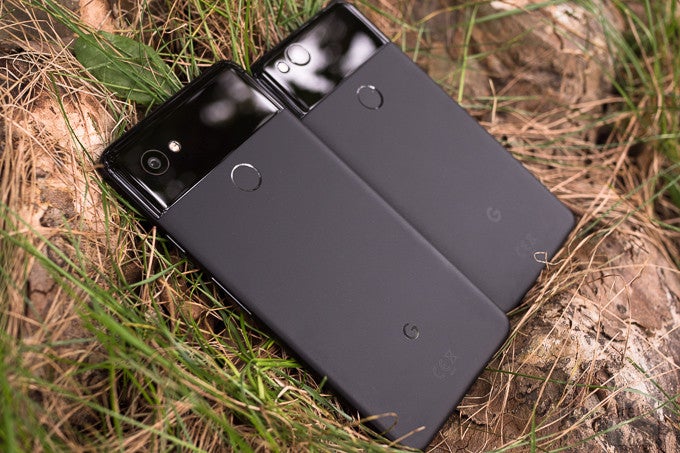 While many consumers are still waiting to receive Android 8.0 Oreo, only a few will soon be able to update to a much newer version – Android 8.1 Oreo. Google confirmed a few more
important new features will be made available along with Android 8.1
, but the update will be available to Pixel and Nexus devices only, and probably for quite a long time.
Obviously, Google won't prevent any smartphone company to push the update, but considering these companies are still struggling to update their products to Android 8.0 Oreo, it's safe to assume it will take much longer to deliver a newer version.
The good news is if you're a Pixel/Nexus users, you'll soon get Android 8.1 Oreo on your device. Google announced today that it's releasing the final preview of Android 8.1 to those who joined the beta program. Here are all the devices compatible with the new update: Pixel 2, Pixel 2 XL, Pixel, Pixel XL, Pixel C, Nexus 6P, and Nexus 5X.
This particular update includes optimizations for Android Go (for devices with 1GB or less of memory), as well as a Neural Networks API that's meant to accelerate on-device machine intelligence.
On top of that, Google confirmed that it has added "a few smaller enhancements" to Android Oreo, which are based on user and developer feedback, so there's that as well.
Also, if you have the Pixel 2 or Pixel 2 XL, the Android 8.1 update will enable
Pixel Visual Core
, the search giant's first custom-designed co-processor for image processing. When it's enabled, the co-processor should help apps using Android Camera API capture HDR+ shots in a much better detail.
Last but not least, it looks like Google is preparing the stable version of Android 8.1 Oreo for a December launch, so Pixel and Nexus users won't have to wait too long for the update.