Android 8.1 update brings "perfectly smooth" scrolling
35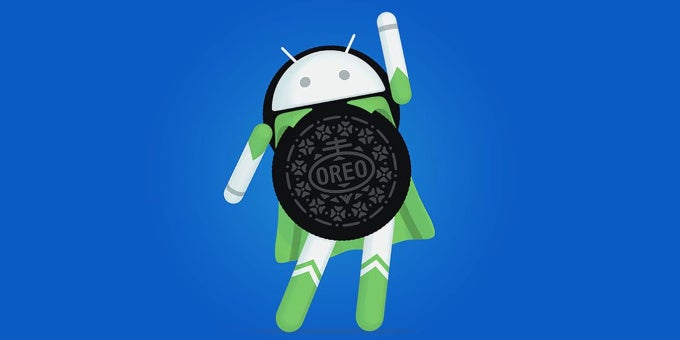 The Android 8.1 developer preview has been available for Google Pixel and Nexus phones for a few days, and while it seems like an iterative update, it brings some very noticeable and important performance improvements. More specifically, the 8.1 update brings some under the hood changes that make scrolling and the overall experience much, much smoother. We can testify to this as we have updated our original Google Pixel and the improvement in terms of performance is definitely noticeable.
Keep in mind that Android 8.1 is still a developer preview at the moment, so it's nowhere near completely finalized and we recommend waiting for the official version to arrive to your device.
Two words: buttery smooth
With this in mind, there is little official information from Google about what has changed. Reddit user scoularis speculates that "Google has implemented an extra frame buffer to the Android renderer, and the end-result is perfectly smooth v-synced scrolling with nary a dropped frame in sight". Again, we can testify to the experience, but we are yet to see a detailed technical explanation from Google about how it makes this possible.
The same user scoularis claims that the responsiveness suffers so very slightly in order to get to that super smooth performance, but the trade-off seems worthy.
Have any of you tried the Android 8.1 developer preview on your Nexus or Pixel phones? Let us know your opinion about it in the comments right below.