Intel helped Google develop the Pixel Visual Core co-processor inside its newest flagships
11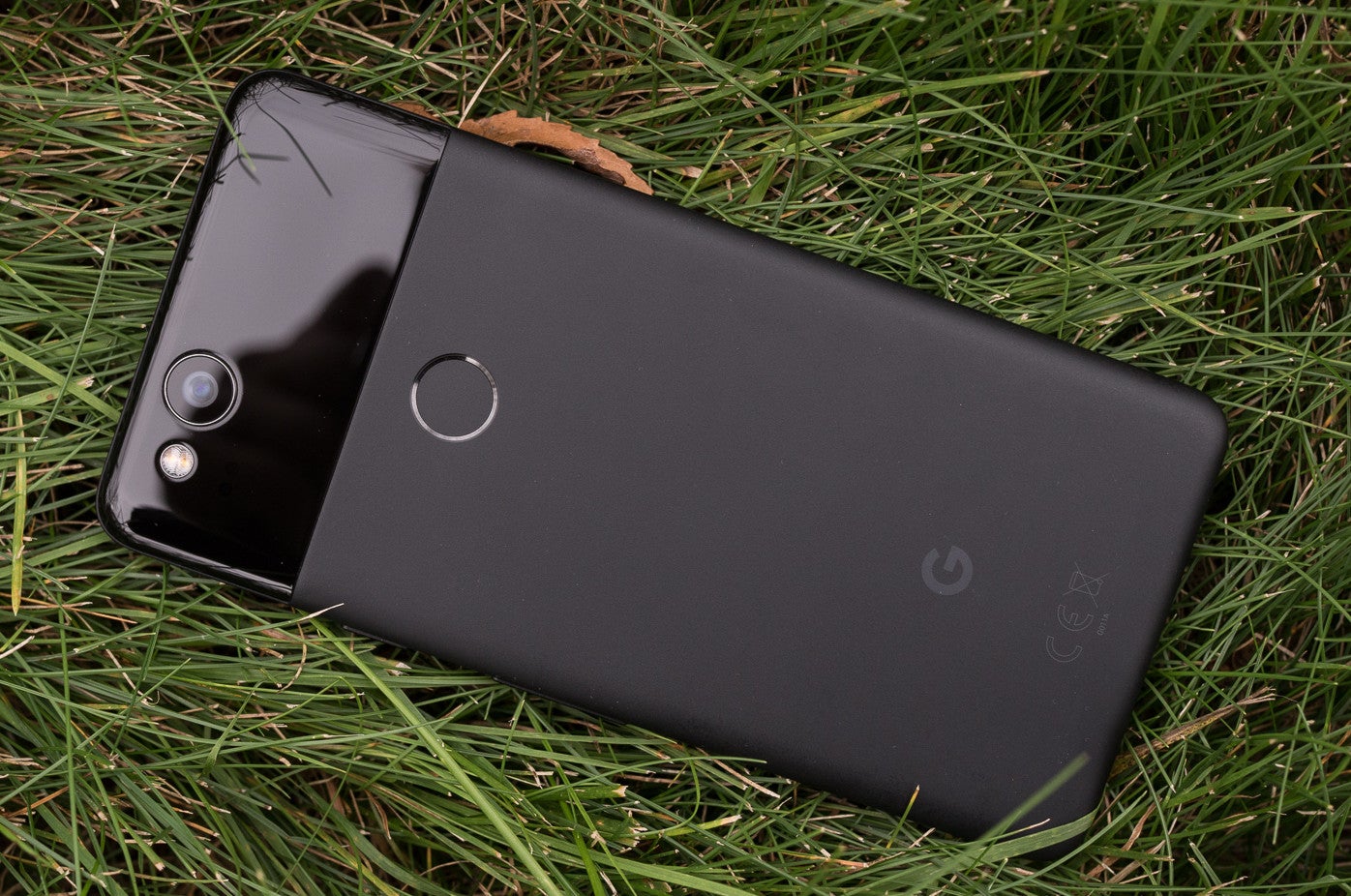 It might not be common knowledge yet, but
Pixel 2
and
Pixel 2 XL
come with an additional processor inside, which is supposed to help the flagships perform better when executing various tasks.
Dubbed Pixel Visual Core, the co-processor is not yet enabled, so the smartphones do not yet take advantage of the AI-related features. However, the special chip will be activated along with
Android 8.1 Oreo developer preview
that's expected to arrive in the coming weeks.
The co-processor has been co-developed by Google and Intel since no current chip fit the search giant's needs. Last week, a teardown of the
Pixel 2 XL
revealed that the serial number on the Pixel Visual Core chip begins with "
SR3
," the same group of letters and number used by Intel. The information was confirmed today by Google, although no additional details on the matter were provided.
When Google will enable the Pixel Visual Core co-processor, both its flagships should perform faster when shooting pictures using HDR+ technology, as well as better handle AI workloads in apps. Battery life should improve as well, but only on specific tasks.
Intel almost gave up the mobile chip market after it had to cancel some of its products specifically designed for smartphones and tablets. However, it looks like its expertise was enough to strike a deal with Google. It's hard to say whether or not the new co-processor will become a standard in future mobile devices, so let's just say it has potential.