Google is still working on an exciting AI feature that it introduced at last year's I/O
1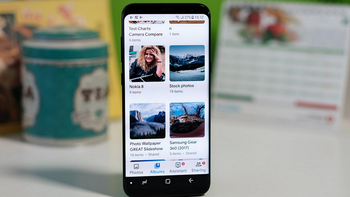 Tweets sent by Google Photos product lead David Lieb
(via
Android Police
) indicate that the company has not given up on the Colorize feature it unveiled at Google I/O last year. The feature uses machine learning tools to add colors to old black and white photos. He said that Google hopes to have Colorize out in beta form soon and said that he'd love to hear feedback from Android users. The Colorize feature, when it does get pushed out, will show up as a filter in the Google Photos app.
Lieb did say that Colorize needs some more work, and for proof of that, he showed a black and white photo taken during his grandparents' wedding day (his grandmother is 104!). While Colorize did add color to the image, it also added a pink tinge to his grandfather's pants. The Googler assures us that his grandfather did not wear pink pants at his wedding.
Meanwhile, another feature that Google introduced at its 2018 developers conference, Color Pop,
was pushed out just a week after the feature was unveiled
. Using AI, Color Pop takes the background of a photo shot in Portrait mode and changes it to black and white; the subject matter remains in color. The stark difference between the two makes the subject pop, or stand out. Color Pop appears as a filter option in the Google Photos app after you snap a Portrait.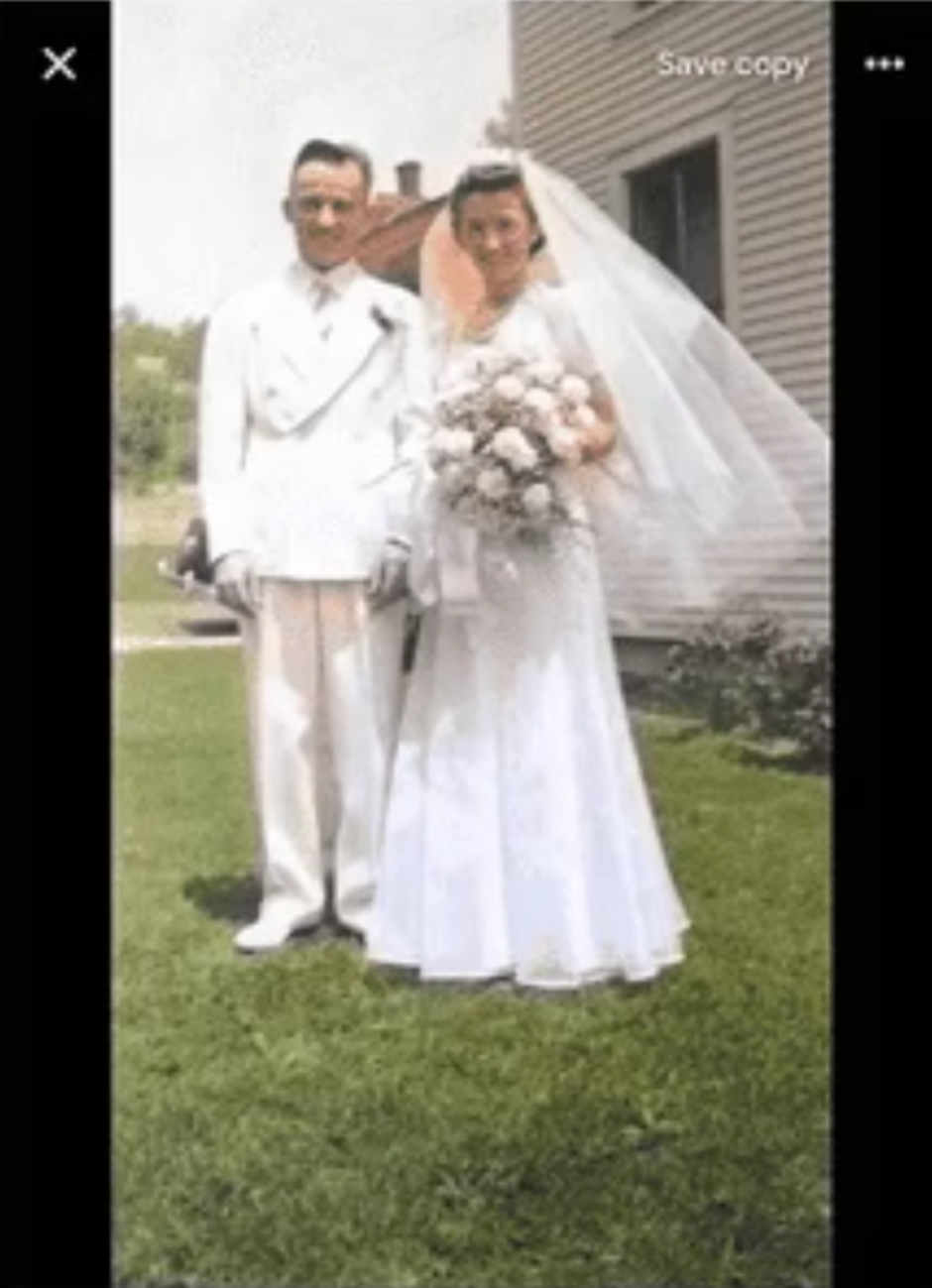 An old black and white photo after going through Google's Colorize filter