Alleged Google Pixel XL (2017) design revealed: Thin bezels are in
60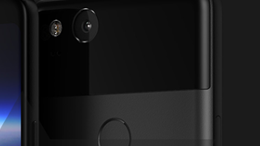 While it may have been working on
three different new Pixel phones
for this year, Google will ultimately release only two models - at least if the latest rumors turn out to be correct. These two models should be a 5-inch Pixel to directly succeed the original Pixel of 2016, and a larger handset
codenamed Taimen
.
Possibly called Google Pixel XL 2017, or maybe Pixel 2 XL, the Taimen is - according to Android Police, a 6-inch smartphone that's manufactured by LG and resembles the device seen in the render below.
Android Police is "exceptionally confident" that the renders below reveal the overall design of the upcoming Pixel XL, although the final look might ultimately differ in some subtle ways.
Apparently, the new handset's 6-inch display has a 2:1 aspect ratio (à la LG G6), and thin bezels all around. While the display itself is flat, the glass covering it seems to have pretty pronounced curves on the right and left sides.
On the back of the phone, we can see a glass window at the top - relatively similar to what the 2016 Pixel and Pixel XL are employing, although, in the case of the new device, the fingerprint scanner is no longer positioned inside said glass window, but below it. Also included is a pretty normal main camera - no dual stuff here.
Interestingly, Android Police notes that this new 6-inch Pixel could feature a touch-sensitive, squeezable frame - akin to
HTC's Edge Sense
that debuted on the HTC U11 a few months back. Thanks to this, users should be able to squeeze the phone in order to interact with some of its functions, including Google Assistant. It remains to be seen how well this will be implemented.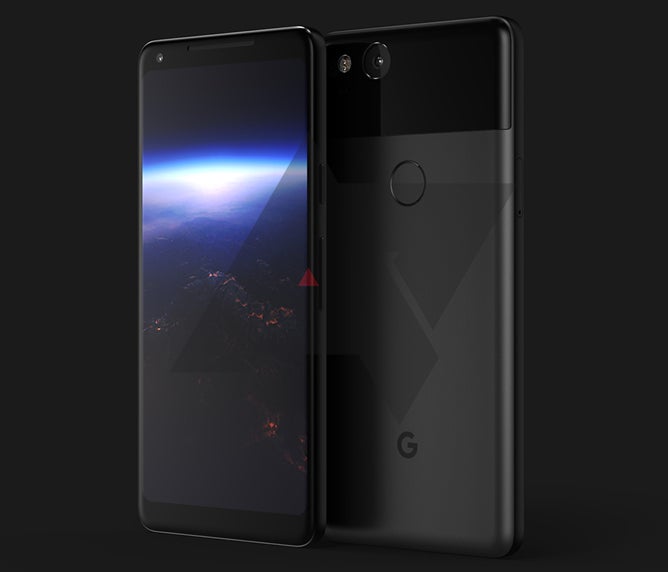 All in all, the new Pixel XL appears to be a phone designed to compete with the likes of Samsung Galaxy S8, LG G6, and Apple's upcoming iPhone 8 (which, like the S8 and G6, is expected to sport a near-bezel-less screen).
Google will probably announce its new family of Pixel phones sometime in October. We're certainly excited to discover what novelties these handsets will bring. What about you?
source:
Android Police