Google Nexus 6 size comparison: the new Android gladiator faces its rivals
26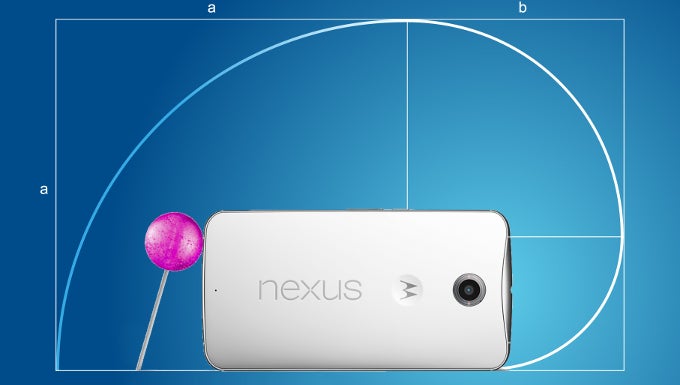 Move over,
Nexus 5
, as your worthy successor has just set foot in the vast land of Android! All hail the
Google Nexus 6
, the new power-laden champion of the pure stock Android experience, which will doubtlessly turn a lot of heads with its gigantic 6-inch Quad HD display. Yes, the old saying claims that good things only come in small packages, yet the Nexus 6 has the potential to crush this proverb to bits with its respectable size and internal hardware prowess.
We've already compared the Nexus 6 against some of its main rivals and it's proud predecessor. Now, however, is the time when we have to see how the new Nexus flagship fares against most of the other smartphones on the market. Due to the still-present trend which commands that each and every new device has to be slightly bigger and flaunt more screen size estate, the 6" silhouette of the Nexus 6 is not that out of place when put next to most of 2014's flagships. The device is ginormous, yes, but at least it appears to be sporting a better screen-to-size ratio than a number of its direct rivals.
That said, we decided to put the Nexus 6 and the competition and the catwalk and see what some of the main differences between these are in the size department. So, is the Nexus 6 too big?