Google Lens is getting a system-wide image sharing feature
1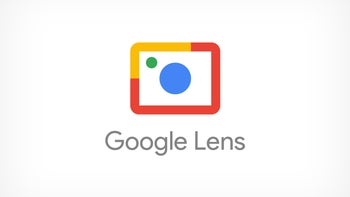 Google Lens can be a useful tool, but up until now the ways of accessing it have been rather limited. The two main ways of triggering Lens are currently available through
Google Assistant
and Photos, and also through the camera app on a small number of supported devices. This is soon going to change, however, as Google Lens will be integrated into Android's system-wide sharing center with an upcoming update.
With the new sharing feature enabled, users will be able to send images to Google Lens from anywhere on their phone. Be it the web, Facebook, or a messaging app, if there's a sharing option, Google Lens will be in the list of apps you can send the image to. That's pretty cool, as previously you either had to have saved the image and open it through Google Photos, or take a picture of something on a phone that has Lens built into the camera app itself.
The new sharing feature is live in Google Lens version 1.1 (linked below), though it may take some time before the update rolls out in your region.