An unreleased third-generation Chromecast was accidentally sold to a customer by Best Buy
3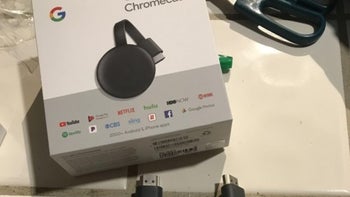 The original Chromecast was introduced way back in 2013 and was followed two years later by the second-generation model. Since then, the company has failed to unveil any updates but, come October 9, this all looks set to change.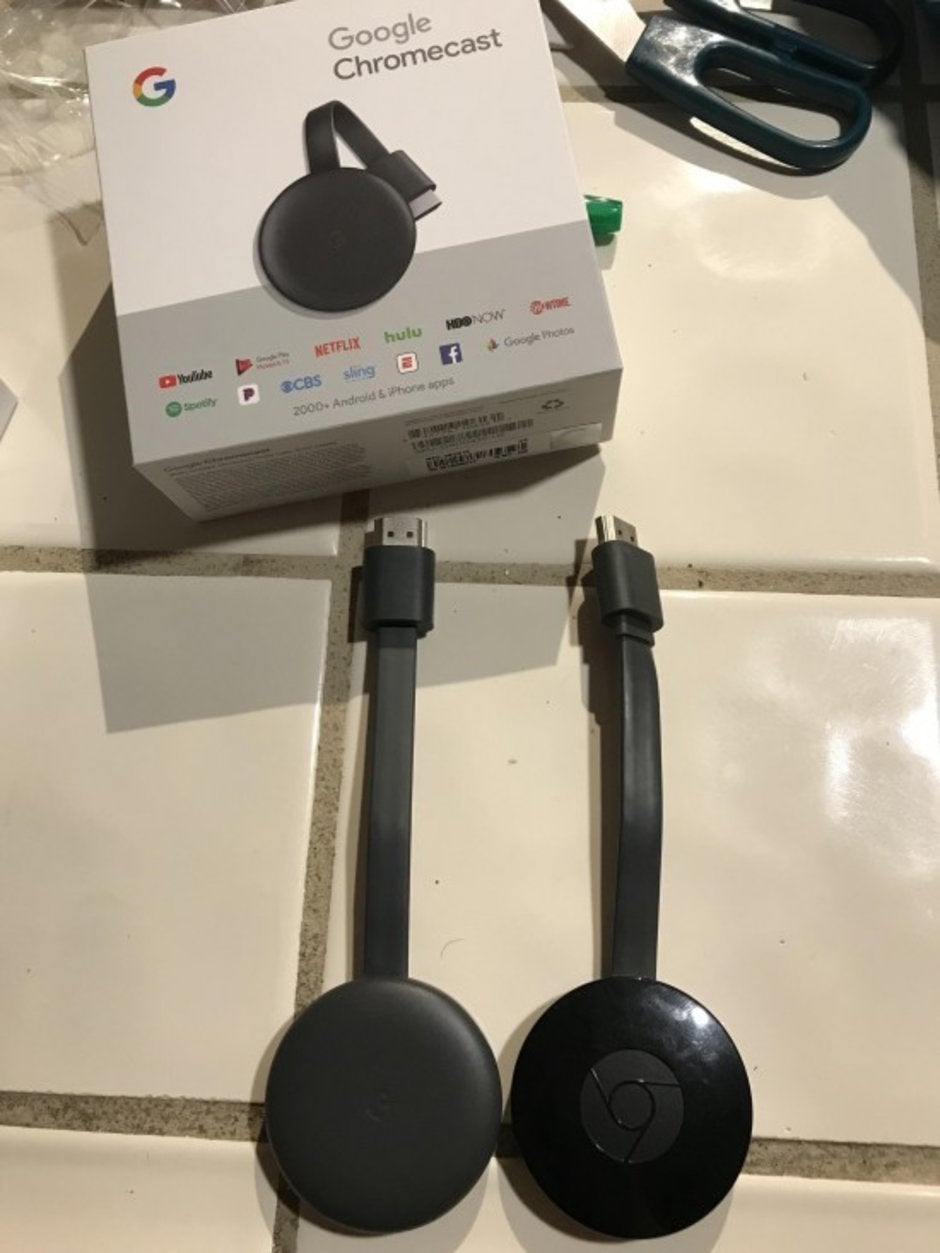 Despite Google's hardware event still being over a week away, it seems Best Buy already has the next-generation Chromecasts in stock. See, while sales aren't expected to commence until after the event has taken place, the retailer accidentally sold one of Google's third-generation Chromecasts to a customer. According to this person, the product didn't even appear in Best Buy's database but, due to the fact that pricing matched that of the current version, the store allowed him to purchase the device.
Alongside this information, an image of the
new Chromecast
next to the second-generation offering was provided. As can be seen, some drastic design changes have been made. For one, the glossy plastic included on the current one has been swapped out for a much more minimalistic matte finish. Furthermore,
Google
has removed the large Chrome logo and replaced it with a much smaller "G." Another thing that is worth noting is the fact that the HDMI connector no longer sticks to the rear of the Chromecast magnetically.
As mentioned above, consumers can expect to see the new Chromecast officially on October 9 alongside
the Pixel 3 series
. In terms of pricing, it seems the internet giant will be maintaining the current cost of $35. Also, considering Best Buy already has stock available, it's safe to assume sales will commence immediately.