Gmail for Android gains new option to change Inbox type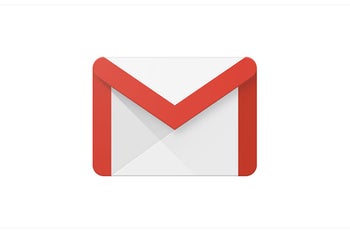 The option to change Inbox type is very important for those who receive lots of emails daily, but for some reason, Android users weren't given too many options in regards with the type of their inbox, even though iOS and web already had these features for quite some time.
Gmail for Android
users to sort their inboxes, including unread first, important first, starred first, and priority inbox.
Thanks to the latest update, Gmail users will now be able to see the same email configuration they have selected on the web in their Android apps. On top of that, there's a new option that allows them to change their inbox type directly from the
Gmail app for Android
, which can be found under Settings / Inbox type.
Keep in mind that since this is a gradual roll-out it may take at least 15 days for the new feature to become visible on some Android devices, so be patient if you don't see the option yet.