At last! New Gmail update for Android lets you change password and account info from the app itself
1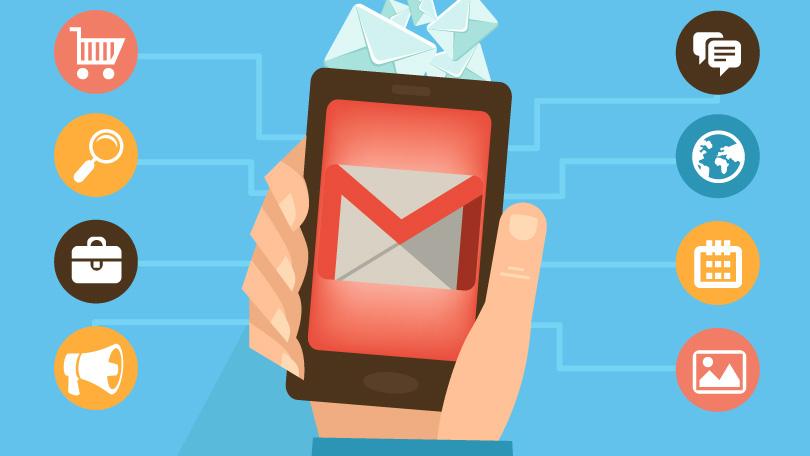 Gmail app users on Android are finally getting the quality-of-life feature they always deserved. The latest update to hit the popular e-mail client allows people to change the information of their Google Account straight from the app itself.
You will be able to edit your password, profile information, privacy and security settings, and so on. Sounds like a pretty basic thing, but previously, Android users had to access the desktop client in order to perform these tasks.
Some of you might have already updated, but if not, just follow the link to Google Play below and hit "Update". To access these options, head over to Settings, choose your desired email account, and hit "My account".

Finally, the Gmail app update also brings an overhaul to swipe actions. When you swipe to archive or delete an email, you will see an "undo" option at the bottom.
Recommended Stories