Google updates Gmail for Android with add-ons to help users be more efficient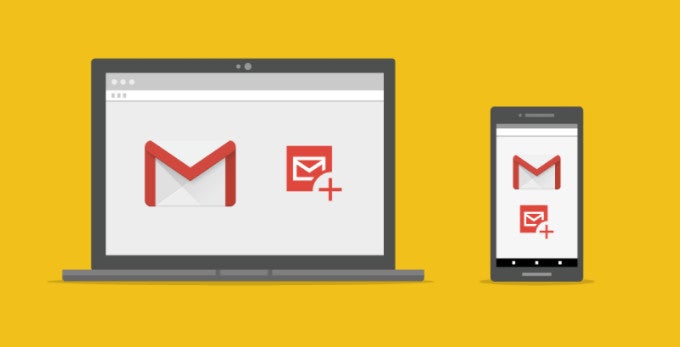 Google has just announced that its Android and web versions of Gmail are fully compatible with add-ons. These add-ons are supposed to allow
Gmail users
to work with their most used business apps directly in the email app, so they won't have to switch between inbox and other apps.
Since the add-ons are now available on both Android and desktop, it will be enough to install them on one platform – you'll be able to access them from all your devices. In order to get started with add-ons, you must tap on the settings wheel on the top right of the
Gmail inbox
and choose the "Get add-ons" option.
There are quite a few add-ons compatible with Gmail since they ware made available in developer preview earlier this year, so many developers had enough time to bring their apps as add-ons for Gmail.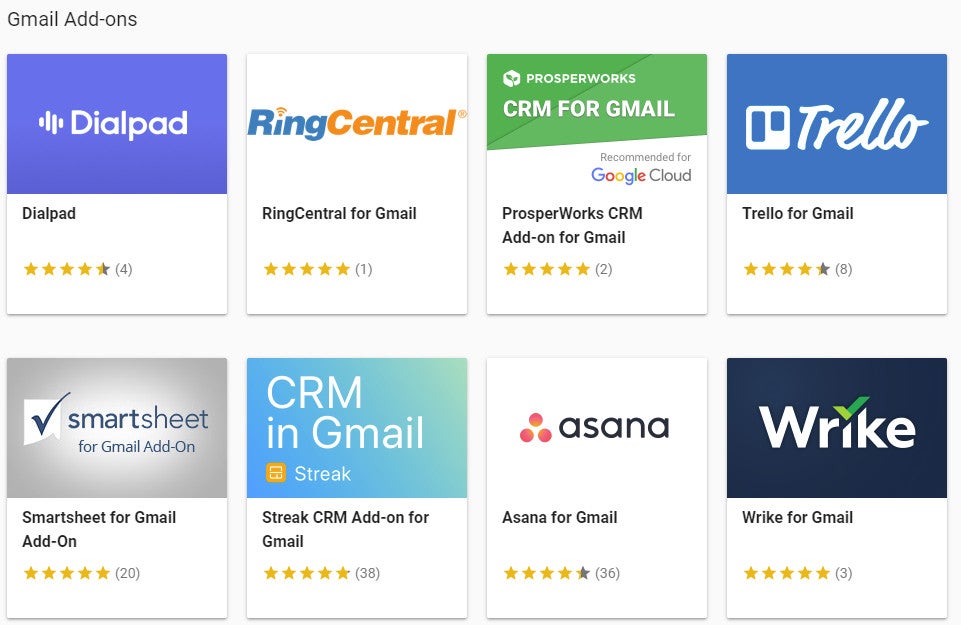 Here are just some of the add-ons that you can start using with Gmail today: Asana, Dialpad, Hire, Intuit QuickBooks Invoicing, ProsperWork, RingCentral, Smartsheet, Streak, and Trello. Many more add-ons are expected to be released in the coming months including DocuSign, an add-on that will allow you to sign contracts, agreements and other documents directly in Gmail.
If you're using
G Suite
or Gmail on your desktop, then you can find these add-ons in the G Suite Marketplace. Once they're installed on your PC, you'll be able to access them from your Android devices as well.