FCC visits for the AT&T Nokia Lumia 920 and the Nokia Lumia 820
8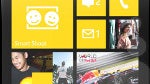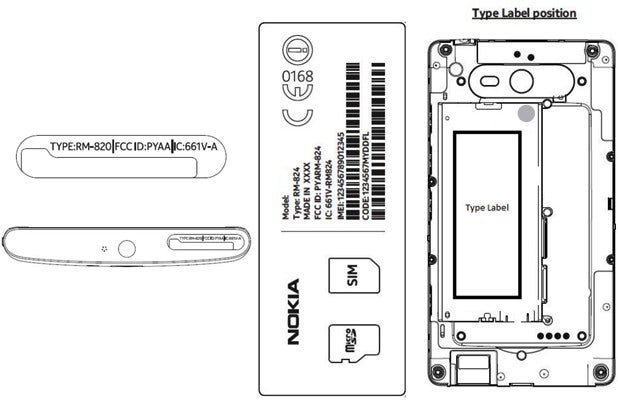 The Nokia Lumia 920 and Nokia Lumia 820 visit the FCC
The FCC gets to see a large number of phones over the course of a year, so what's a couple of more handsets, right? That might be true for those working behind the desk with the large selection of thumbs up or thumbs down rubber stamps. For the rest of the world, the
Nokia Lumia 920
and the
Nokia Lumia 820
are more than just another pair of mobile phones. They are among the first wave of the new Windows Phone 8 models and thanks to Microsoft's tinkering with the OS, Windows Phone
now can better compete
with Android and iOS. Supporting multi-core processors and larger screen sizes, Windows Phone 8 will provide a true test to see if Microsoft's mobile OS can compete on a level playing field.
The Nokia Lumia 920 and Nokia Lumia 820 models that visited the FCC are earmarked for AT&T. The carrier will have an exclusive on the higher end model and the FCC visit revealed the Lumia 920's support for the 700MHz LTE band used by the nation's second largest carrier, and the AWS flavored LTE band available for AT&T and the carriers up north in Canada. The Nokia Lumia 820's LTE bands are limited to AT&T's range. You might remember that just the other day, we passed along word that Verizon's version of the Nokia Lumia 820, the
Nokia Lumia 822
,
recently visited the FCC
.
The
29th of October is rapidly moving closer
and with the FCC visit out of the way, the AT&T Nokia Lumia 920 and Nokia Lumia 820 are both one step closer to your pocket.
source: FCC (
1
), (
2
) via
Engadget