Dual-camera Xiaomi Mi 5X to be announced alongside MIUI 9 on July 26
4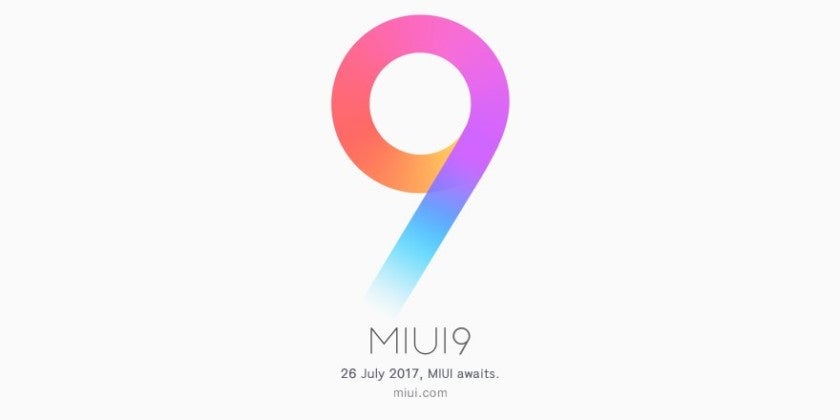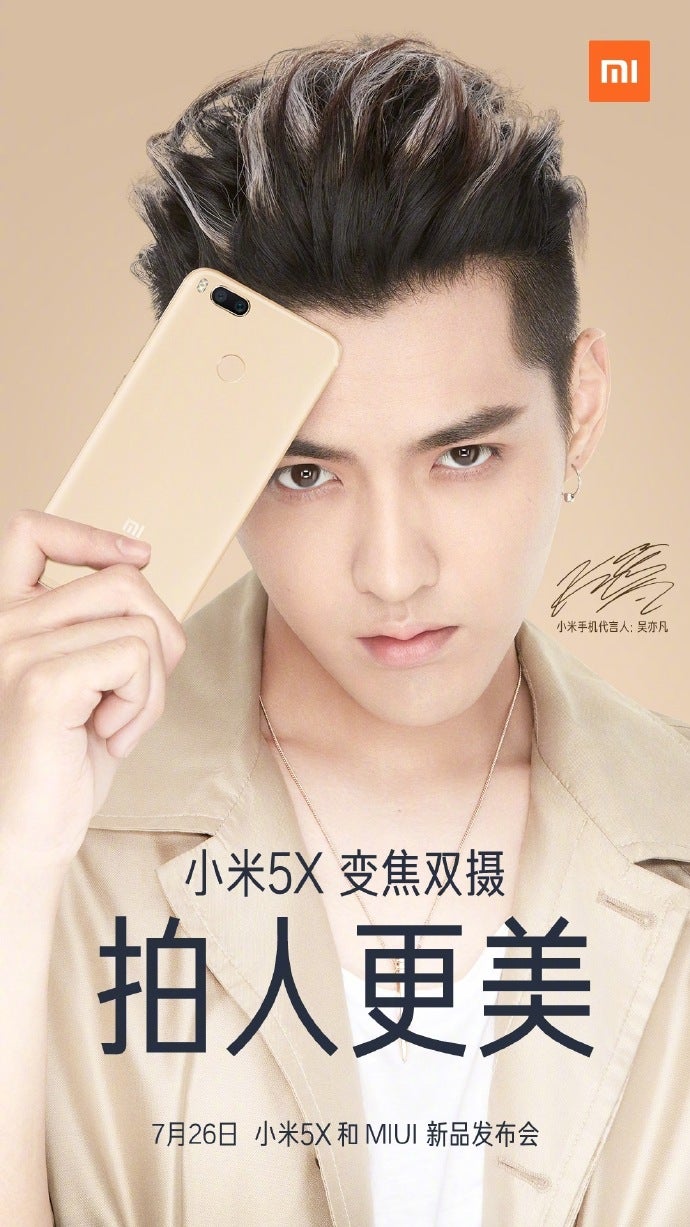 Xiaomi is about to announce a new dual-camera handset as well as a major new version of its MIUI interface on July 26.
In particular, a dual-camera Xiaomi Mi 5X is in the works. It's fully revealed in the teasing poster and shows us a rear fingerprint scanner as well as a run-of-the-mill metal Xiaomi design. Specs-wise, rumor has it the Mi 5X will boast a 1080p 5.5-inch display and have a Snapdragon 625 ticking alongside 4 gigs of RAM under the hood.
Additionally, MIUI 9 will also be making an appearance on July 26. We are not sure if we should expect a redesign of Xiaomi's in-house interface or not, but one thing is for certain - it will be based on Android Nougat.
Yeah, we know that Android O is coming out soon, but we highly doubt the so-called "Apple of China" will be able to hone out MIUI 9 on Android O on such a short notice.
Anyway, as we know more, so will you.