Dual-SIM version of the Galaxy Note 5 may include a microSD slot after all
33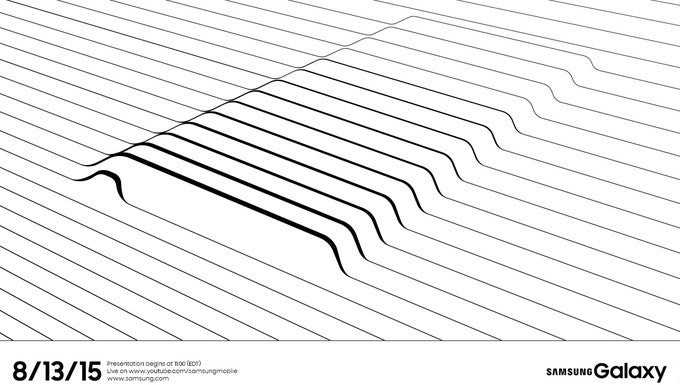 Just as we'd resigned ourselves to the idea that the
Samsung Galaxy Note 5
would not
harbor a microSD slot
, a new report out of Taiwan has thrown a bit of a curve-ball. With a number of sources having all but confirmed that the new Note will not offer expandable memory, Sogi.com.tw has suggested that the dual-SIM edition will pack the much-cherished feature. With Samsung's
Unpacked event
slated for next week, some fans are already voicing their disappointment at the lack of microSD support along with the immovable battery, as the phablet apparently pursues an S6-esque profile over core Note features. But the secondary SIM slot may function as a hybrid, permitting owners of the dual-SIM variant to add more real estate should they so wish.
This one, although encouraging to those who've dreamt of such reports, should be taken with a pinch of salt. Adding an extra SIM card slot for certain markets is normal, as is tweaking other aspects of the general user experience. But to limit a microSD option to a smaller demographic -- in the full knowledge that many Note 5 owners would want such a feature -- would not only be nonsensical on Samsung's part, but would leave many feeling justifiably cheated.
Dual-SIM versions of top-end smartphones are currently in vogue, so it's definitely plausible that such a device is in the pipeline. But the possibility of any Note 5 variant offering expandable memory seems very slim indeed, and with just under one week to go before the big Unpacking, this report seems more hopeful than likely.
Thoughts?