Download all Samsung Galaxy S7 and S7 Edge wallpapers (full Quad HD resolution) here
15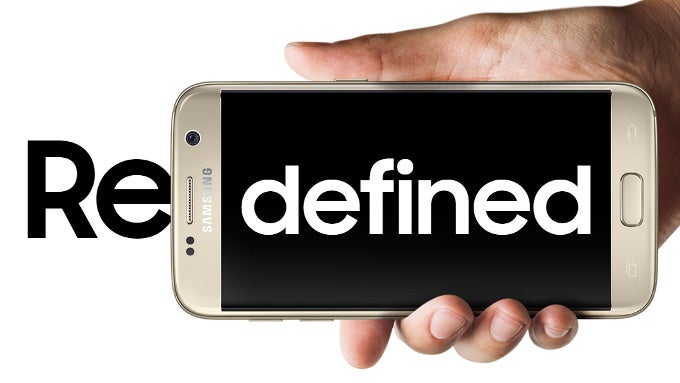 The new Samsung Galaxy S7 and S7 Edge are already in stores and are proving to be two of the most popular high-end Android phones so far.
Samsung has really stepped up its design game in recent years, and the Galaxy S7 and S7 Edge are the culmination in its design efforts: sleek phones with a stunning metal frame and tapered glass on the front and back, they nestle in hand comfortably and are built to near perfection.
To complement their outwards visual style, Samsung is including a set of smoke-themed, geometrical wallpapers that go well with the different color versions of the phone: there are two darker, navy blue themed wallpapers that would work well with the piano black version of the S7 Edge, while the set of four lighter blue wallpapers could work great with the silver version of the phone, while the last two, warmer-toned wallpapers would be a great fit for the gold version.
In either case, all of those are quite stylish and well suited wallpapers to the color choices available with the new Galaxy S7 and S7 Edge. Check them out right below and hit the link if you want to get the full-res versions for your phone.