Dell announces the Latitude 5285: a 2-in-1 Surface Pro competitor
2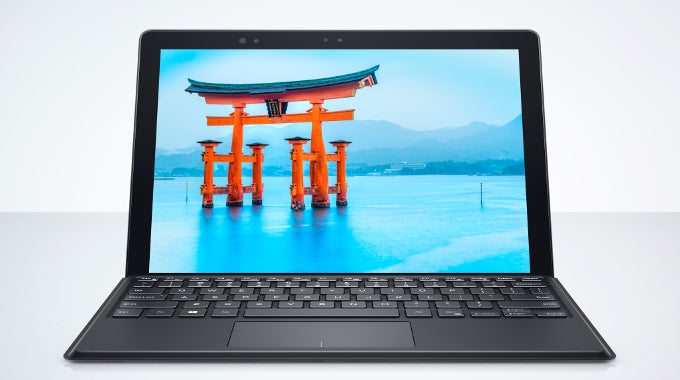 Since the introduction of Windows 8, Microsoft has been working steadily to build an operating system that works similarly across a wide range of devices — from smartphones to tablets, to laptops and desktop PCs. The dream concept for super-portable PCs in the form factor of a tablet has become a viable option, especially since Windows 10 got more polish to it and the hardware reached a place where it was possible to cram no-compromise components in a small body.
So, manufacturers other than Microsoft are now also looking to make a 2-in-1 tablet-PC hybrid which actually appeals to professionals by offering the best of both worlds. Dell is no stranger to the tablet scene, and the company has now announced a brand-new hybrid device, which is a direct competitor to Microsoft's own
Surface Pro 4
.
The Dell Latitude 5285 is a 12.3-inch tablet with stylus support (whether a stylus is included is currently unknown) that can transform into a laptop via a separately-sold keyboard. Its screen supports a 1080 x 1920 pixel resolution and its powered by a dual-core 7th generation (Kaby Lake) Intel Core processor. The device comes in multiple configurations, with either 4 GB, 8 GB, or 16 GB of RAM, and 256 GB, 512 GB, or 1 TB of SSD for internal storage.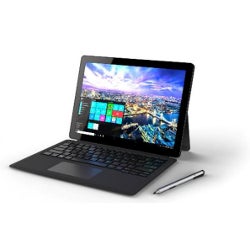 We've got tons of connectivity options, too, with 2 USB Type C ports, one USB 3.0 slot, 1 microSD card reader, and a SIM card slot for LTE models. Dell also touts its rich security options for the Latitude 5285, with an option to have an IR camera for Windows Hello authentication, a fingerprint scanner, contactless smart card reader, and contact FIPS 201 smart card reader.
The Dell Latitude 5285 should go on sale by the end of the month and prices will start from $899, but we don't have a clear pricing for the various tiers or the fully loaded model. The separately-sold keyboard's cost is also yet to be announced.
Recommended Stories