Cute iPhone: check out this 2.54-inch iPhone 7 Plus clone
9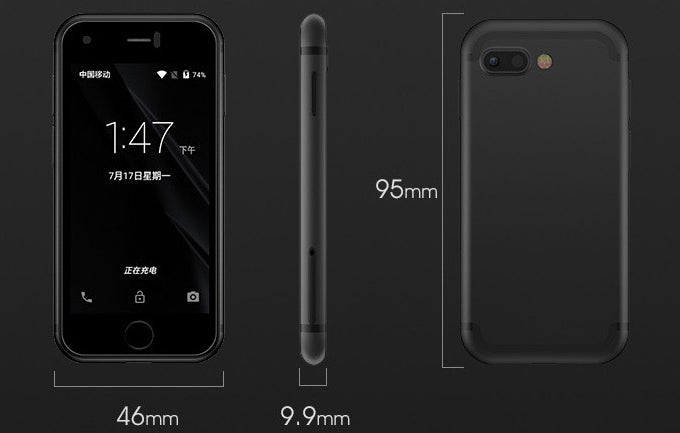 We often see little-known Chinese manufacturers taking design cues from Apple's super-popular iPhone. Perhaps not to try and fool anybody, but sell a device that looks similar to the prestigious flagship, at a fraction of the cost.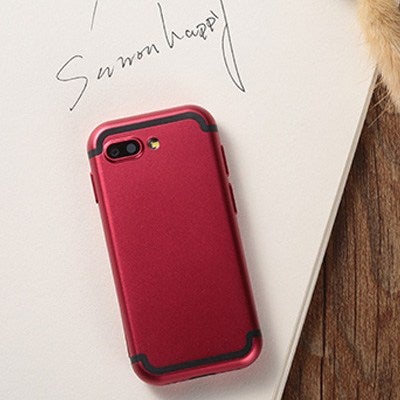 Such is the case of the Soyes 7S — it's an entry-level Android phone, with a super-small 2.54-inch screen. But the fact that it has been modeled to look like a mini
iPhone 7 Plus
makes it look extremely cute and kind of has us itching for one, even if it's to only keep it on the bookshelf. It's worth noting that the flash on the back is actually a quad-LED, just like the one on the iPhone. But don't let that faux dual camera module fool you — it's just for show, one of the openings is empty. But hey, at least it also lacks a headphone jack, so you've got tons of courage packed in that little chassis!
The Soyes 7S is a pretty basic phone — a quad-core MediaTek MT6580 ticks at 1.3 GHz, it has 1 GB of RAM, 8 GB of storage — it does take a microSD card of up to 128 GB —, a 600 mAh battery, and comes with Android 6 Marshmallow out of the box. The camera on the back has a 5 MP sensor, while the front is equipped with a 0.3 MP potato for selfies.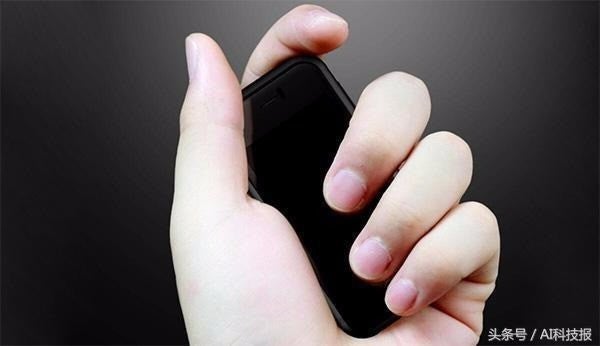 The whole thing was a crowd-funded project. Soyes wanted to get ¥100,000 (around $15,000), but raised a staggering ¥1,362,033 (a bit more than $200,000) in just two weeks. The mini phone is currently for sale somewhere in China for the price of ¥358 (about $53.42).
Come on, you have to admit there's something really cute about it!