Complete list of phones to get Android 6 Marshmallow leaks, includes Samsung, Sony, and LG
78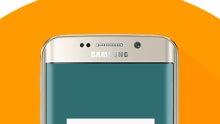 HTC was quick to
announce its Android 6.0 Marshmallow update plans first
, and some info already appeared on LG and Motorola plans for the inevitable rollout, but now we have the motherload of leaks regarding which exact phones from various prime Android makers will be getting the s'mores.
The list has been circulating in the Chinese blogosphere for a while, and includes the who is who in the mobile industry, featuring Samsung, Sony, Xiaomi, Huawei and others. Obviously, virtually all of their high-end handsets will be receiving Android 6.0 first, with others to follow.
The second column shows which manufacturer devices will be getting the sweet Marshmallow in a second batch of updates, or which ones are still on the ropes. Interestingly enough, the new
Xperia Z5 trio
isn't listed here, though Sony already mentioned that it will be in line for the Marshmallow update, so no worries for now. As for when exactly will these phones be updated to Android 6.0 after Google releases the source code this month, that is anyone's guess, but if history is any indication, the first over-the-air prompts should be hitting some unlocked or Google Play editions before year's end.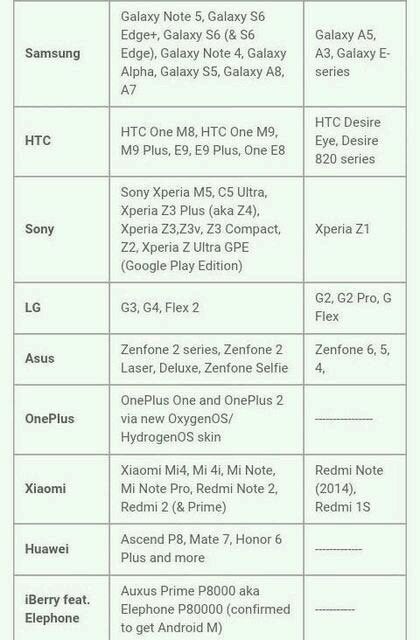 Recommended Stories