Comcast's app now allows you to be in charge when dealing with the company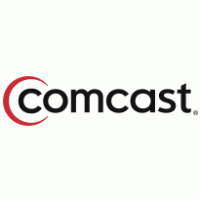 Anyone who has ever tried to get in touch with their cable company over the phone knows how futile the task is. You end up on hold, waiting for a rep to take your call. But suppose you could be the one with all the power, and schedule a time when a representative will speak to you. That is possible with one of the new features on Comcast's Xfinity My Account app.
When you need to speak to a rep at Comcast, simply open the app, and select a time when you are able to speak to someone from the company. Call times are available in 15-minute time slots. Pick a time, enter your phone number, and you're good to go. Now you're in charge for a change, and doesn't that feel good?
If speaking to a rep on the phone will use up too much of your energy, you can always use the "Tweet Us" button and send a message to @ComcastCares. You can even send a picture of the problem you need help with.
So what's the matter with Comcast? Don't they know that this is going to spoil the customer service experience for consumers forever? Last month, they even added a feature that allows Comcast customers to see when a service technician is on the way. That feature is limited to the Boston area for now, but Comcast vows to expand it to other areas. All consumer related businesses need to take note!

source:
Comcast
, XfinityMyAccount (
iOS
|
Android
) via
SlashGear