Buy an LG G4 from Sprint and get a free 24-inch LG HD TV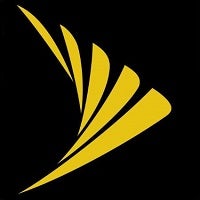 LG and Sprint are teaming up to offer a promotion that just might kill two birds with one stone. If you need a new phone and a new television, this deal is right up your alley. Purchase or lease an
LG G4
from Sprint, and you will receive a 24-inch LG HD TV. The directions are pretty much straightforward.
Buy or lease the phone no later than November 30th. You can purchase the LG G4 for a new line, or by using an available upgrade. Register your purchase by December 14th at SprintG4TVPromo.com. Within three weeks after registration, your new television will be on the way to you.
Sprint also has a 50% off deal on the
Samsung Galaxy S6
. Activate a new line, and you can lease the Galaxy S6 for $0 down and $9 a month. And you will also receive a year of Amazon Prime for free. That alone is a $99 savings. If you already are a Prime subscriber, you will receive a one-year extension for free.
Speaking of 50% off, Sprint recently launched a new plan for AT&T, Verizon and T-Mobile customers who switch to the nation's fourth largest carrier. Switch to Sprint, and
your new plan will cost you half of what you are paying now
with one of those other mobile operators. Your new pricing will be valid through January 2018.


Thanks for the tip, Suzy!

source: Sprint