Breaking news app being prepped by Facebook
6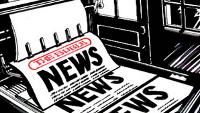 Facebook is believed to be working on a Breaking News application, which is now undergoing Alpha testing. For the app to work, it is downloaded and installed on a phone. Users will then select certain "partnering publications" they want to follow with the app, along with certain topics that they want to receive notifications about. Once there is breaking news, it is quickly sent to all followers just as fast as a tweet would go out.
Each notification allows for 100 characters to be disseminated, along with a URL to the story published on the partnering publication's website. Facebook is hoping that it can replace Twitter as the source for notifications showing news that is "
hot off the press
."
Of course, there are ways to receive breaking news notifications from certain news sources. You can always subscribe to the Twitter feed from a trusted news source, and receive notification when a tweet is sent out.
There isn't any word on when the new app will be ready for Prime Time. For news junkies, the app can be another arrow in their quiver.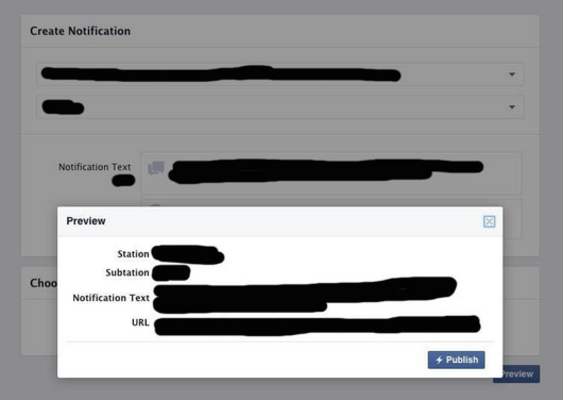 Example of what the Breaking News notification will look like
source:
BusinessInsider