Blue Coral Samsung Galaxy S7 edge up for grabs at AT&T, ships November 18
9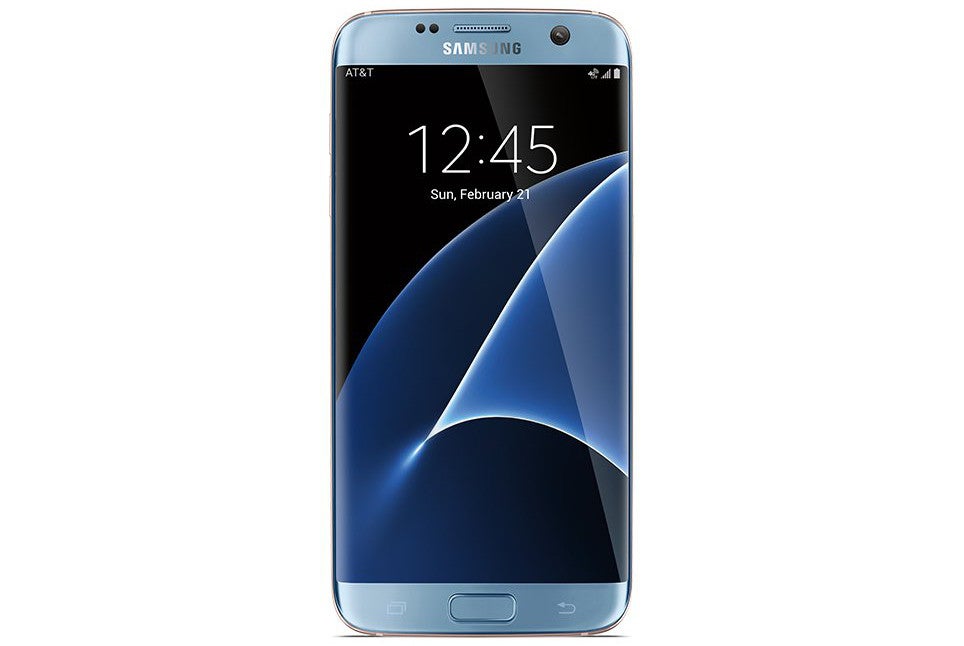 Samsung has already confirmed late last month that it will bring the
Blue Coral Galaxy S7 edge to the United States
, but it did not say when exactly it will be available and which carriers will offer the smartphone.
Although a picture of the
Verizon-branded Blue Coral Galaxy S7 edge
leaked long before Samsung confirmed the smartphone, there are three other major carriers in the country that might sell the device.
One of them is AT&T, as the phone has just appeared on the carrier's website. Although you won't be able to get it right away, at least you can order one now and receive it in about two weeks.
According to AT&T, the Blue Coral
Samsung Galaxy S7 edge
ships between November 18-22, but the shipping date is subject to change. The good news is you have multiple purchase options, including buying one of the full $794.99 retail price.
Also, you can get the phone for as low as $26.50 per month with a 30-month plan, but other plan options are available as well. Keep in mind that the Blue Coral version of the Galaxy S7 edge offers the same price options as the other colors.
Even though it doesn't ship the Blue Coral Galaxy S7 edge right away, AT&T will ship the phone just before the Thanksgiving weekend when everyone is looking to shop for cheap stuff, so that might help with sales.