BlackBerry becomes more secure, buys Germany's Secusmart
30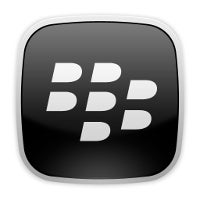 Announced at BlackBerry Summit on Tuesday by CEO John Chen, the Canadian company has agreed to purchase German security firm Secusmart. Both firms have worked together since 2009, and are working together to provide secure BlackBerry 10 handsets for the German government. Secusmart's main product is a security card that is integrated into a microSD card. The result is secure text messages, emails and voice communications.
Secusmart CEO Dr. Hans-Christoph Quelle, says that the company's goal is to have its software in the hands of every chancellor and president in the world. German Chancellor Angela Merkel, and a number of German officials, are already using BlackBerry 10 handsets with the Secusmart software inside. The German government is so pleased with the combination,
that it is looking to order an additional 20,000 BlackBerry 10 handsets
.
The transaction still must be approved by regulatory agencies. BlackBerry did not mention a purchase price for the transaction, but it does highlight the company's focus on the secure enterprise communications market.
"We are always improving our security solutions to keep up with the growing complexity of enterprise mobility, with devices being used for more critical tasks and to store more critical information, and security attacks becoming more sophisticated. The acquisition of Secusmart underscores our focus on addressing growing security costs and threats ranging from individual privacy to national security. This acquisition bolsters our security solutions with leading voice and data encryption and anti-eavesdropping technologies, and furthers BlackBerry's security leadership in end-to-end mobile solutions."-John Chen, CEO, BlackBerry

"This transaction is a fantastic opportunity to accelerate growth in the market for high-end secure communications solutions, driven by the need to combat electronic eavesdropping and data theft. Secusmart and BlackBerry's solution already meets the highest security requirements of the German federal authorities and NATO for restricted communications. We see significant opportunities to introduce Secusmart's solutions to more of BlackBerry's government and enterprise customers around the world."-Dr. Hans-Christoph Quelle, Managing Director,Secusmart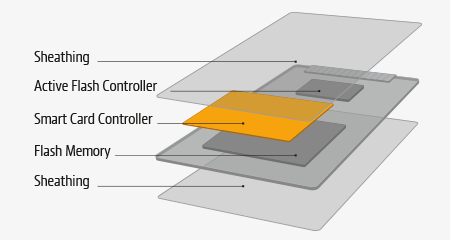 Secusmart's main product is a smart card that secures texts, emails and voice calls
source:
BlackBerry
via
ZDNet