BlackBerry Q10 guides and tutorials found online; can the launch be coming soon?
5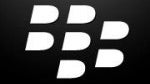 There are many BlackBerry fans out there who will tell you that the Canadian company made a major mistake by launching the all-touch
BlackBerry Z10
first before the physical QWERTY equipped
BlackBerry Q10
was released. After all, when thinking about BlackBerry, the company's
luscious keyboards
usually are the first thing that come to mind. It probably would be accurate to say that we can't gauge the success or failure of BlackBerry 10 (even if a particular Massachusetts based investment house already has) until after the Q10 has been made available in the U.S.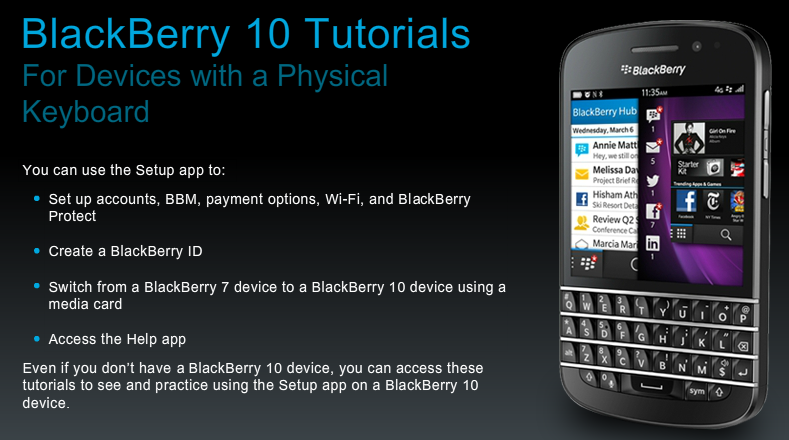 The user guide and tutorials for the BlackBerry Q10 have been found online
We have already discussed the reasons why BlackBerry CEO Thorsten Heins decided to release the BlackBerry Z10 first, but it is worth repeating for those late to the game. Heins' main concern was that his company was losing market share in businesses where employees were allowed to bring their own personal phone or tablet to work. Many were replacing their older work-issued BlackBerry models for the Apple iPhone or Android handsets. Heins believed that by offering the Z10 first, he could give those in a BYOD environment the opportunity to bring a BlackBerry touchscreen to work, allowing the user to have all of the capabilities of a touchscreen phone, but with all of the features seen on a typical 'Berry.
While we have yet to see a precise launch date in the U.S. for the BlackBerry Q10, we do know that
Canadian carrier Rogers expects to launch the device on April 30th
. In addition,
user guides
and
tutorials
for the model have already been found online. We usually see that kind of activity as we approach the release of a device. So with that in mind, for those waiting to get their hands on the new BlackBerry 10 OS while literally getting their hands on the BlackBerry QWERTY keyboard, your wait should not be too long.
source:
BBNews.pl
(translated) via
Crackberry