BlackBerry PlayBook receives OTA update for Adobe Flash, Wi-Fi connectivity and more
1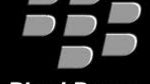 An OTA update from RIM is available for the
BlackBerry PlayBook
and includes Adobe Flash Player 11.1 and Adobe AIR 3.1. Even though Adobe has said that
after this update it will no longer support Flash for mobile devices
, RIM has said
that it would continue to support the plug-in on its own
. The update also adds Daylight Savings Time for Latin America, Australia and Central America and updates connectivity of Wi-Fi and Bluetooth for the tablet.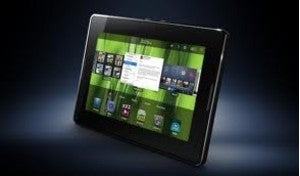 An updated OS in now available for the BlackBerry PlayBook
The updated BlackBerry PlayBook OS v1.0.8.4985 also includes an improvement in synching when restoring apps with BlackBerry Desktop Software and fixes problems some users were having making account payments in BlackBerry App World. Included is a security update for the Adobe Flash Player to close a security gasp that affects any device that supports the software. Although RIM stressed that there is no indication that this flaw was ever used, updating the software will remove any possible chance of that happening.
To update the OS on your BlackBerry PlayBook, you should have received a notification on the tablet's status ribbon. If not there, you might find the update by going to settings and clicking on "System Updates" on the menu. Those who purchased the tablet on Thanksgiving or afterward will have the latest OS
automatically installed as part of the set-up process
. Those with a BlackBerry PlayBook running OS version 1.07.2942 or higher will have a quick update consisting of only the Adobe Flash Player download.
source:
BlackBerry
Recommended Stories