Best Galaxy Note 10 cases and covers - thin, rugged or official
4
We may earn a commission if you make a purchase from the links on this page.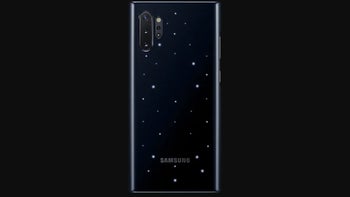 The freshly-squeezed
Galaxy Note 10
and
Note 10+
is already strutting its stuff on the pre-order runway, and many of you may have already jumped the gun and clicked the buy button as soon as the phone became available to order. On your way to procuring Samsung's best phone yet, it would be an excellent idea to grab a case for wrapping it in, given
the phones' pricing range
.
Despite that the Note 10 and 10+ are covered head to toe in tough Gorilla Glass, the material isn't strong enough to withstand a good, heartfelt meet-up with a slab of concrete. It's also inevitably going to scratch with the usual wear and tear if you handle your phone naked and afraid like Samsung made it.
Should you listen to the voice of reason, and decide to dress up your $950+ phablet, we have compiled for you a few options you can grab while you wait for the Note 10 to arrive on your doorstep so that you have it locked and loaded from day one. Sorry,
Gorilla Glass 6
is tough, yet whichever the generation, these glass-y phones of today are no match for the pavement anyway. Unless it is a
ceramic model
, that is, but that doesn't apply to the Note 10, so wrap it up
Official Galaxy Note 10/10+ cases and prices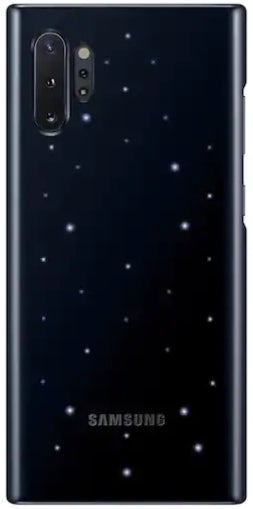 Starry night, Note 10 edition
They say the best things in life are the official accessory lineups straight from the manufacturers, and Samsung doesn't disappoint here, offering every case category under the sun save for a battery one, but Mophie should be taking care of that in due course.
The oldie but goldie official S-View Flip Cover, Silicone Cover Case, LED View Cover Case, Leather Wallet, and Rugged Protective Cover Case are available in colors like blue, white, black and red, covering all the Note 10 body colors, and then some.
There is a tough stand protective case, too, as well as a clear silicone one that we found to be one of the best wrappers you can find for your Samsung flagship, fitting perfectly. Our personal favorite, however, has to be the LED Back Cover, a carryover from the Galaxy S10 trio, which solves the mystery of the missing notification light, and looks svelte in the process.
Best Note 10 thin silicone cases
Spigen Galaxy Note 10 Case
Spigen's Liquid Crystal case is a safe choice that is not too expensive and that provides basic protection in a thin and light package. The case can be had for just $12 off Amazon, and the clear silicone reveals the colors of the Galaxy Note 10 itself.
Speck Presidio Stay Clear case for Galaxy Note 10
Speck's
cases
are with the quality expected from Samsonite products, and with the respective unpleasant price tag like $44.95 for the Stay Clear which should quickly go down when it hits Amazon. It's a transparent and slim phone case that gives 8-foot drop protection, but the biggest added value is that it won't (supposedly) yellow and discolor with time. A limited lifetime warranty ensures you can swap it if it doesn't perform as advertised, though we aren't sure the discoloration is covered, too.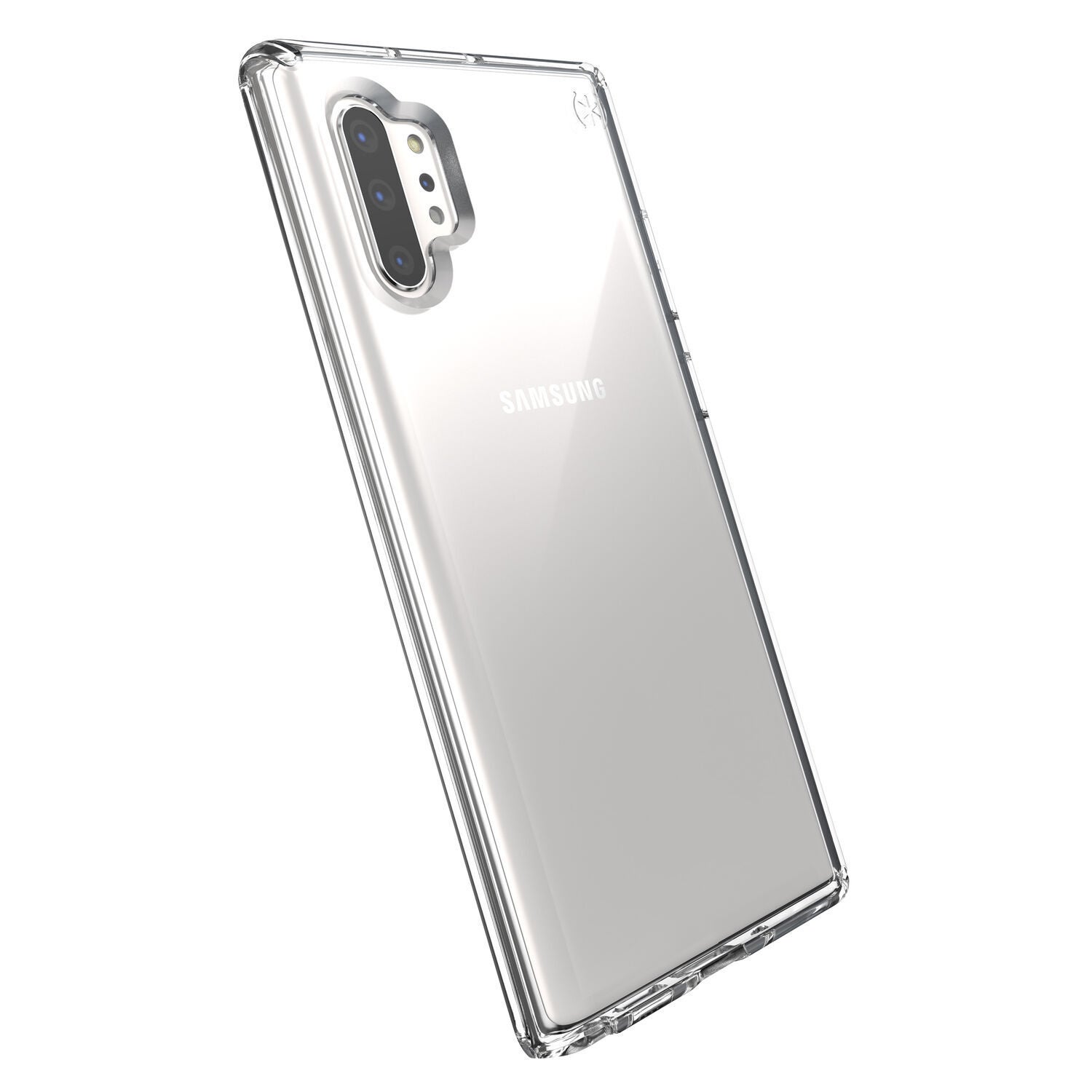 Case-Mate Note 10 Tough Clear case
If you want a bit more endurance in your transparent casing, Case-mate's
Tough Clear
line provides a 10-feet drop protection. The case works with wireless chargers and sports enhanced anti-scratch technology.
The only downside is the $40 pricing, for which you can get three no-name wrappers, but it would soon be available at a discount, plus the tag is not much worse than Samsung's official case prices, for what's that worth protecting your $1000 investment.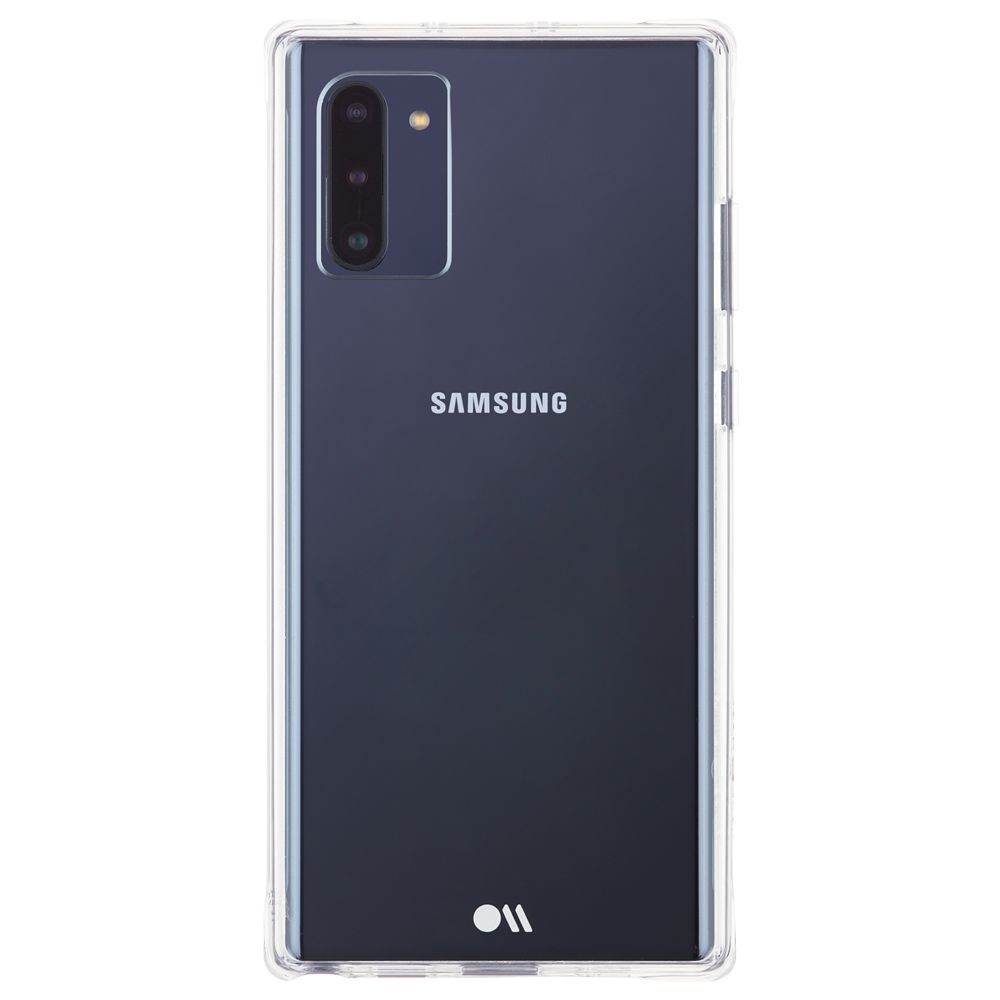 Best rugged Note 10 cases
Spigen Tough Armor for Galaxy Note 10
Want more protection, but not more splurging for Samsung's official tough protective case with a kickstand? Enter Spigen's Tough Armor for the Galaxy Note 10 rugged wrapper in a fairly thin form.
With a dual-layer structure that provides Spigen's protective Air Cushion Technology upon drops, the Tough Armor also has a built-in kickstand is for those long video sessions on the huge, HDR-compliant display of the Note 10.
Take it camping or on a night out, and it should give you a piece of mind, more so that the Amazon's $17 pricing below is much lower than the official Spigen tag.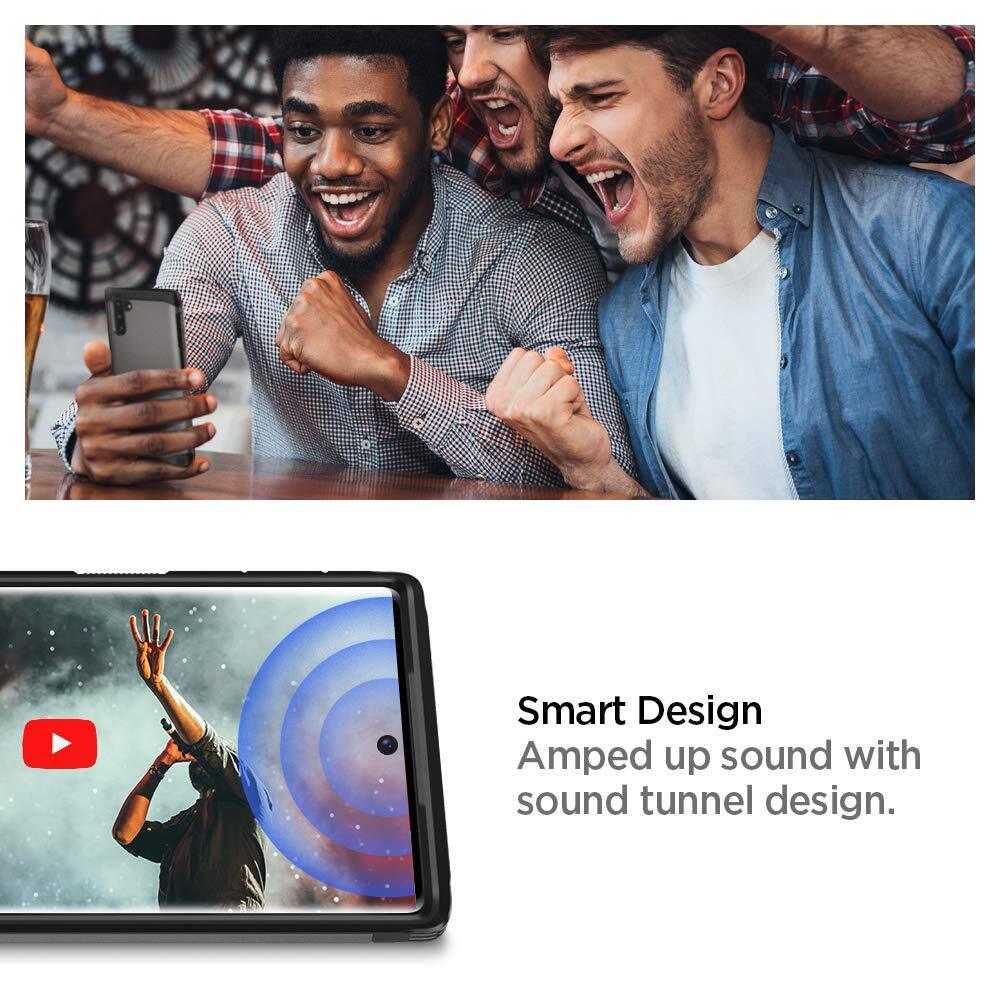 UAG PLYO Galaxy Note 10 case
Urban Armor's Plyo line may seem pricey at the
official $39.95 tag
, but it's keeping your ruggedized Galaxy Note 10 or 10+ protection slim and elegant, at least for the rugged casing standards.
Despite that you can still see the Note 10's pretty
Aura Glow
bod inside it, the Plyo offers an armored shell of a light composite, with impact-resistant soft core and air-soft corner cushioning. Large, tactile buttons and screen protection lips round up the rough but elegant offering, and we particularly like this here hue.