This Galaxy S10+ drone drop test proves ceramic can rival the Chuck Norris of phones
5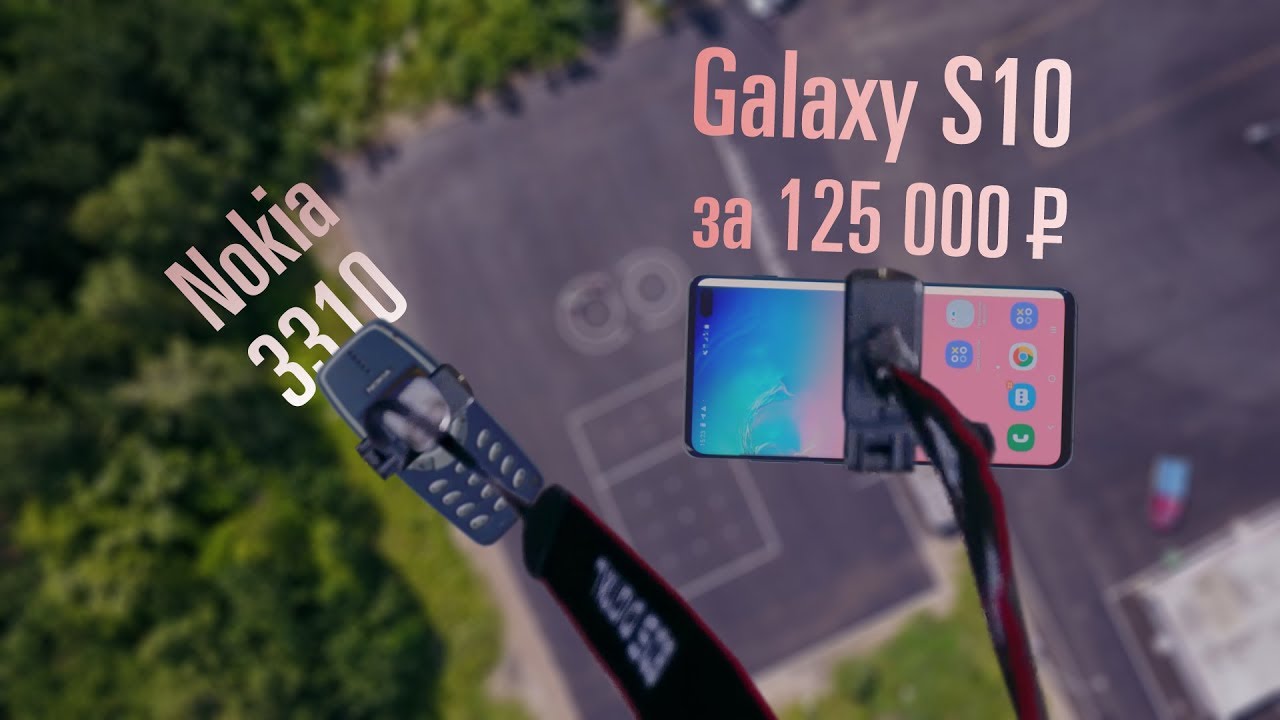 There is a cool ceramic version of the
Galaxy S10+
, and we see cool not because it doesn't get hot and bothered under pressure as those plebeian glass models but because it is allegedly tougher, scratch-proof, and way more expensive than the regular version.
Still, ceramic should be fragile, right? We don't want to delve into the complexities of how the baking at extremely high temperatures increases the surfaces hardness but makes the ceramic gear brittle, and will just throw a short primer.
Unlike plastic or metal housings, the atoms of the ceramic material are pretty much stuck where they are and can't pass each other with ease (the same goes for glass, by the way). Thus, those brittle materials can't absorb the impact but rather have the stress from the crack that formed go entirely in it, creating a self-fulfilling fracture prophecy. What does all this have to do with the Galaxy S10+?
Well, someone decided to do a drop test on the ceramic version, and, lo and behold, compare it with the legendary
Nokia 3310
, the Chuck Norris of phones. Surprisingly, even from a huge 300 feet or so drop via a drone, the S10+ survived relatively unscathed and even worked afterwards which most likely would have been impossible for its glass-housed brethren that shatter from a 10 feet drop even.
Perhaps it helped that the phone landed on a corner, perhaps the particular ceramic type that Samsung uses is just that tough, but one thing is for sure - Nokia 3310 is still the Chuck Norris phone.
Recommended Stories