Beautiful nature and landscape wallpapers in ultra high-res, perfect for your Pixel XL, Galaxy S7/S7 edge, LG V20, HTC 10 and others
5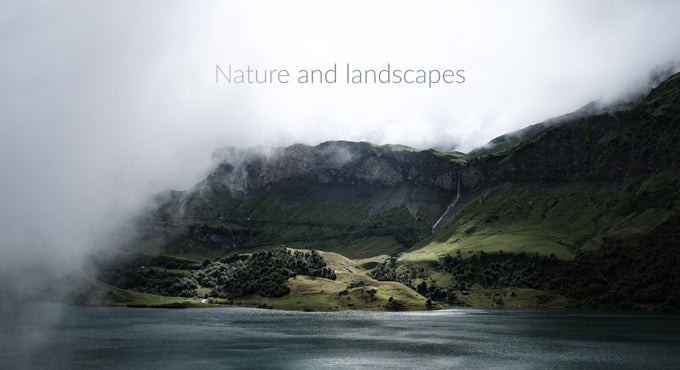 The time has come again to treat yourself and your smartphone (or tablet) to some beautiful wallpapers! This week's theme is
nature & landscapes
!
We've got it all folks – from mist veiled forests, to lush meadows, to snow clad peaks and crystal lakes! This week's wallpaper selection features images in various palettes, so we hope you'll find something to suit your needs, no matter whether you're looking for a colorful scene to lighten up your device, or a low-key landscape that doesn't interfere with the icons and widgets on your home screen.
As usual, all the images provided are high quality and large enough to look great on any smartphone or tablet, no matter its resolution. The variety of images included in this collection will ensure will that you'll find something to fit your home screen setup, be it a scrolling or a static one.
You can preview all the wallpapers in the gallery below. For the full-sized images, go here.