Asus's ZenWatch 2 and 3 will be getting Android Wear 2.0 in Q2
1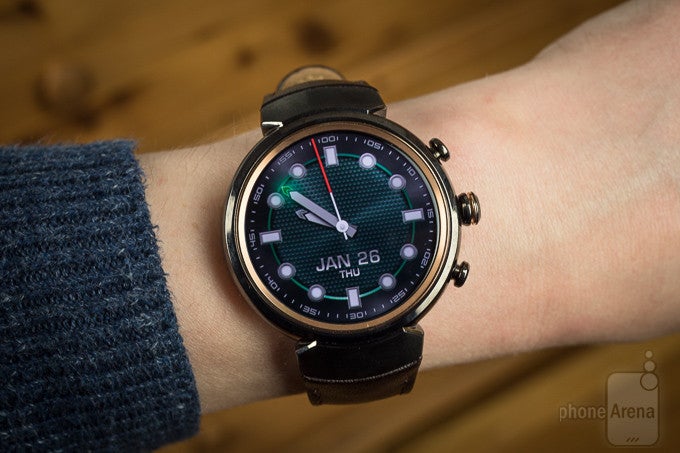 Android Wear 2.0 is the biggest update to Google's wearable OS that we've seen to date, and although the new software was first made available to the new LG Watch Style and Watch Sport, older Android Wear-powered watches have slowly been receiving the update as well. The
Polar M600 was one of the first to do so
and TAG Heuer announced that it would be
launching a new Android Wear 2.0 smartwatch
on March 14, and Asus is now the latest company to get on the Wear 2.0 bandwagon.
A users on Twitter tweeted Asus North America on the social media site to inquire about when the ZenWatch 2 would be receiving the update to Wear 2.0, and Asus responded by saying, "AW 2.0 will not come to the ZW 2/3 till early Q2." Quarter 2 is officially defined as April 1 through June 30, and while it is possible that the update won't be until some point in June, it's likely that Asus will get the new software pushed out sooner than that if they're shooting for an "early Q2" release.
Android Wear 2.0 is packed with a ton of improvements
, and along with a refined and easier-to-use user interface, it also comes equipped with the famous Google Assistant, the ability to customize the appearance of your always-on watch faces, upgrades to Google Fit, and plenty more. It's great to finally have official confirmation on Android Wear 2.0's arrival date on Asus's two wearables, but when you consider that the ZenWatch 3 was originally supposed to be one of the first smartwatches with the latest software for Google's OS, this time frame is a bit disappointing.